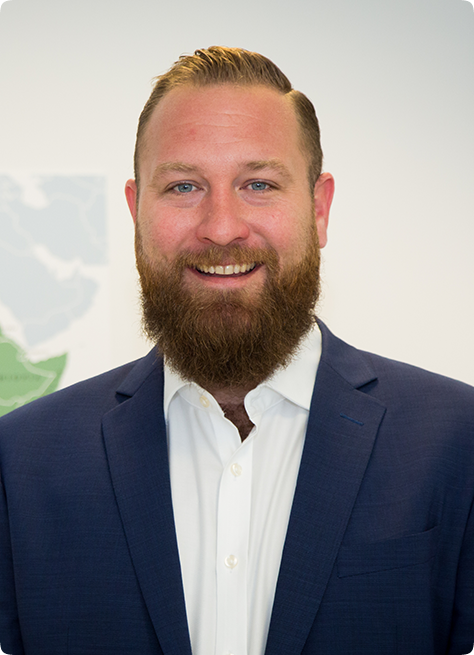 Head of Sales
Born in South Africa, Dave has 20 years international experience helping companies drive growth and profitability.
While his official role at ABiQ is head of sales, he brings much more than that to the team, the industry and companies looking to expand or drive business in the African market.
Dave's core values are deep rooted in honesty, integrity and helping businesses achieve their goals. He does this by listening to their needs and providing them with individual solutions that are driven by simplifying big data, to deliver powerful and relevant insights.
He has supported many leading companies across a range of sectors including energy, construction, banking and finance, legal and consulting. He sees a huge potential in Africa and believes the opportunities ABiQ can offer its customers, can make a huge difference to their business.
Outside of work, Dave is a rugby-obsessed foodie. His official role at home is Chef Turner, with his son regularly requesting top dishes including Chinese chicken noodles, scotch eggs and pasta pesto.

Sign up for exclusive news and insights on the African market