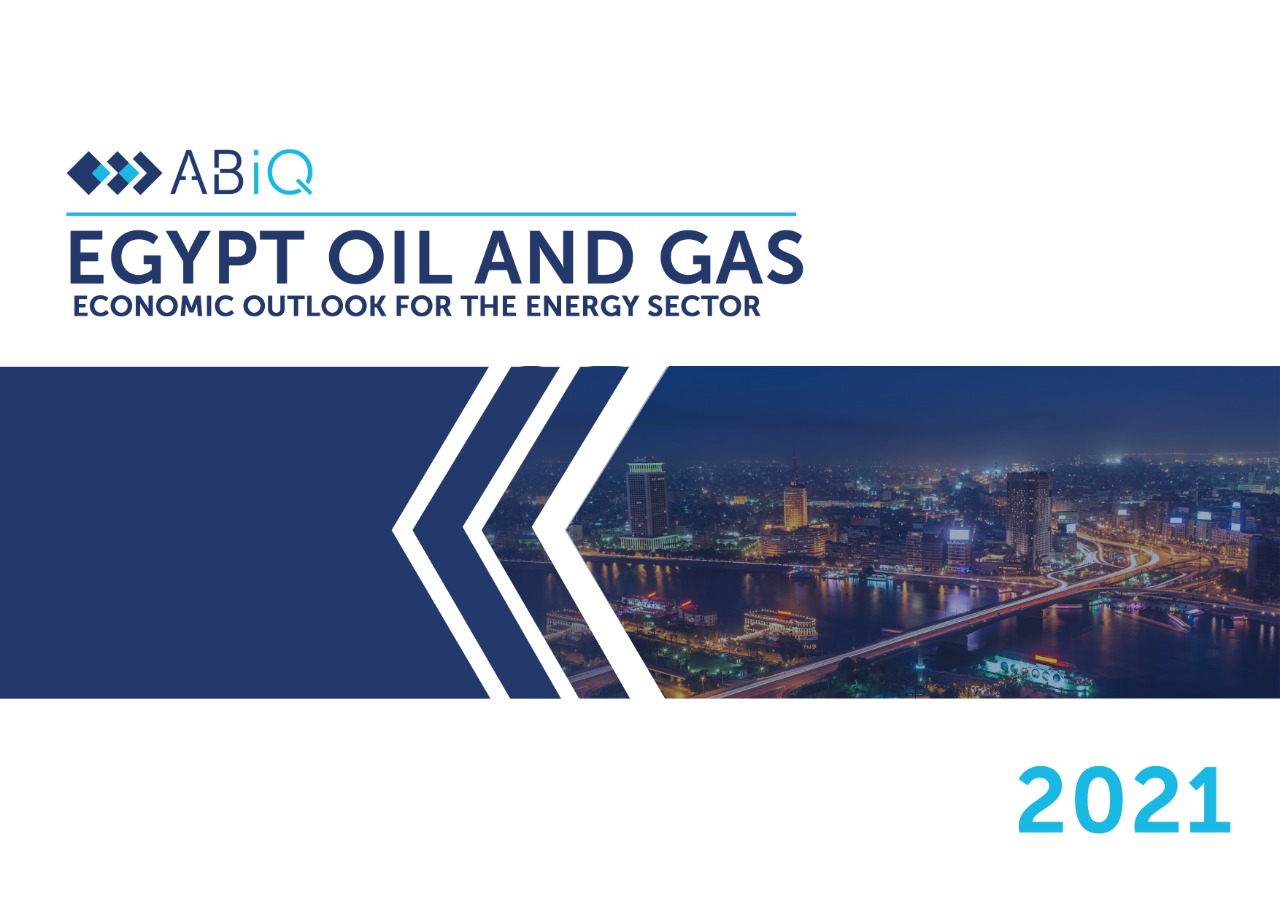 Market Reports
ABiQ researches and produces frequent reports on key markets and sectors. These market reports will help you gain insights into over $5 Trillion of active project opportunities across the Middle East and Africa!
Egypt Oil & Gas Market Report
One of North Africa's leading countries, Egypt has extensive natural resources; a young and increasingly educated workforce; relative stability in terms of governance and more economic growth prospects than in the past decade.​​
Egypt presents Africa's largest market in terms of GDP and consumers; foreign currency availability and exchange rate stability and FDI.
ABiQ has produced an extensive report on Egypt's Oil & Gas industry. This 18-page report provides unique insight into the current status of the Oil & Gas sector in North Africa's most populous country.
Table of Contents
Country Overview
Economy
Drivers
Challenges
Outlook
Government
Strategy
Initiatives and achievements
Agreements
Policies
Trade
Investment
Foreign Direct Investment (FDI)
Doing Business
Business climate
Risk and reward
Legal
Operation
Taxation
Labour
Sector Focus
Energy
Post Covid-19 and market  opportunities
About ABiQ
With Africa deeply embedded in our roots, ABiQ is committed to supporting the growth of the African economy. Africa is a land of opportunities and ABiQ can help you with your growth plans for the region.
With our unique networking tool, you can:
Track projects in Africa, UAE, and Saudi Arabia worth over $5 Trillion
Access over a million companies in Africa and the Middle East
Access Company shareholders, subsidiaries, and detailed contact information
Connect with decision-makers and grow your business in Africa and the Middle East
Drive your growth strategy across all 54 African countries
ABiQ tracks projects worth over $4 Trillion in Africa, UAE, and Saudi Arabia. Book a free demo now or register here to get free access to a light version of our platform. 
[dica_divi_carousel show_items_desktop="5″ transition_duration="700″ loop="on" autoplay="on" item_vertical_align="center" lazy_loading="on" advanced_effect="1″ image_force_fullwidth="on" _builder_version="4.9.4″ global_colors_info="{}"][dica_divi_carouselitem title="Energy" button_url_new_window="1″ image="https://www.abiq.io/wp-content/uploads/2021/01/Energy-Clear.png" _builder_version="4.9.4″ header_text_align="center" global_colors_info="{}"][/dica_divi_carouselitem][dica_divi_carouselitem title="Oil and Gas" button_url_new_window="1″ image="https://www.abiq.io/wp-content/uploads/2021/01/2.png" _builder_version="4.9.4″ header_text_align="center" global_colors_info="{}"][/dica_divi_carouselitem][dica_divi_carouselitem title="Government" button_url_new_window="1″ image="https://www.abiq.io/wp-content/uploads/2021/01/Government.png" _builder_version="4.9.4″ header_text_align="center" global_colors_info="{}"][/dica_divi_carouselitem][dica_divi_carouselitem title="Construction" button_url_new_window="1″ image="https://www.abiq.io/wp-content/uploads/2021/01/4.png" _builder_version="4.9.4″ header_text_align="center" global_colors_info="{}"][/dica_divi_carouselitem][dica_divi_carouselitem title="Manufacturing" button_url_new_window="1″ image="https://www.abiq.io/wp-content/uploads/2021/01/6.png" _builder_version="4.9.4″ header_text_align="center" global_colors_info="{}"][/dica_divi_carouselitem][dica_divi_carouselitem title="Water" button_url_new_window="1″ image="https://www.abiq.io/wp-content/uploads/2021/01/5.png" _builder_version="4.9.4″ header_text_align="center" global_colors_info="{}"][/dica_divi_carouselitem][dica_divi_carouselitem title="Mining" button_url_new_window="1″ image="https://www.abiq.io/wp-content/uploads/2021/01/mining.png" _builder_version="4.9.4″ header_text_align="center" global_colors_info="{}"][/dica_divi_carouselitem][dica_divi_carouselitem title="Healthcare" button_url_new_window="1″ image="https://www.abiq.io/wp-content/uploads/2021/01/3.png" _builder_version="4.9.4″ header_text_align="center" global_colors_info="{}"][/dica_divi_carouselitem][dica_divi_carouselitem title="Financial Services" button_url_new_window="1″ image="https://www.abiq.io/wp-content/uploads/2021/01/2-1.png" _builder_version="4.9.4″ header_text_align="center" global_colors_info="{}"][/dica_divi_carouselitem][/dica_divi_carousel]
[et_pb_blog_extras posts_number="5″ include_categories="125″ blog_layout="full_width_background" show_author="off" show_categories="off" show_comments="off" _builder_version="4.9.4″ custom_margin="-81px|||||" global_colors_info="{}"][/et_pb_blog_extras]