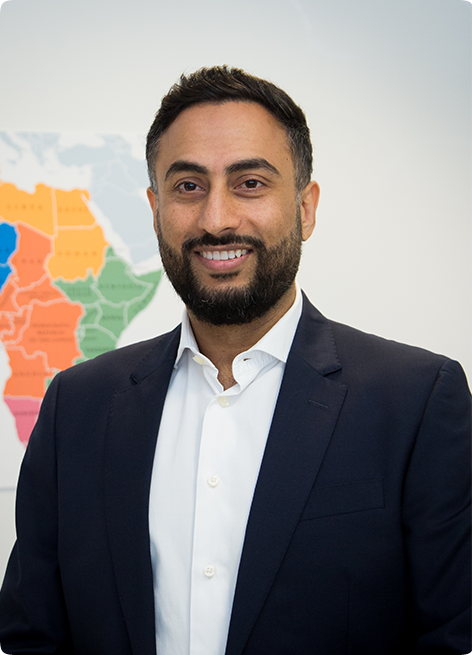 Head of Inside Sales
Farhaad takes on two roles at ABiQ – officially, head of inside sales, but he's also the company's social butterfly.
He loves to meet new people, understand their pain points and provide them with credible solutions that enable them to drive their business forward. With over 10 years in business intelligence, he prides himself on helping people connect and opening opportunities that lead to successful growth.
Born and raised in South Africa, he's personally invested into ABiQ's purpose to support the development of the African economy.
As with many of our team, his values are ingrained into his professional work ethic. Integrity is paramount and transparency is key.
He thrives on the thrill of the chase and is a keen fisherman who likes to ride the waves with good company. Family is everything to Farhaad, including his work family.
His best joke? Ask him when you meet him… you won't be disappointed.
Sign up for exclusive news and insights on the African market