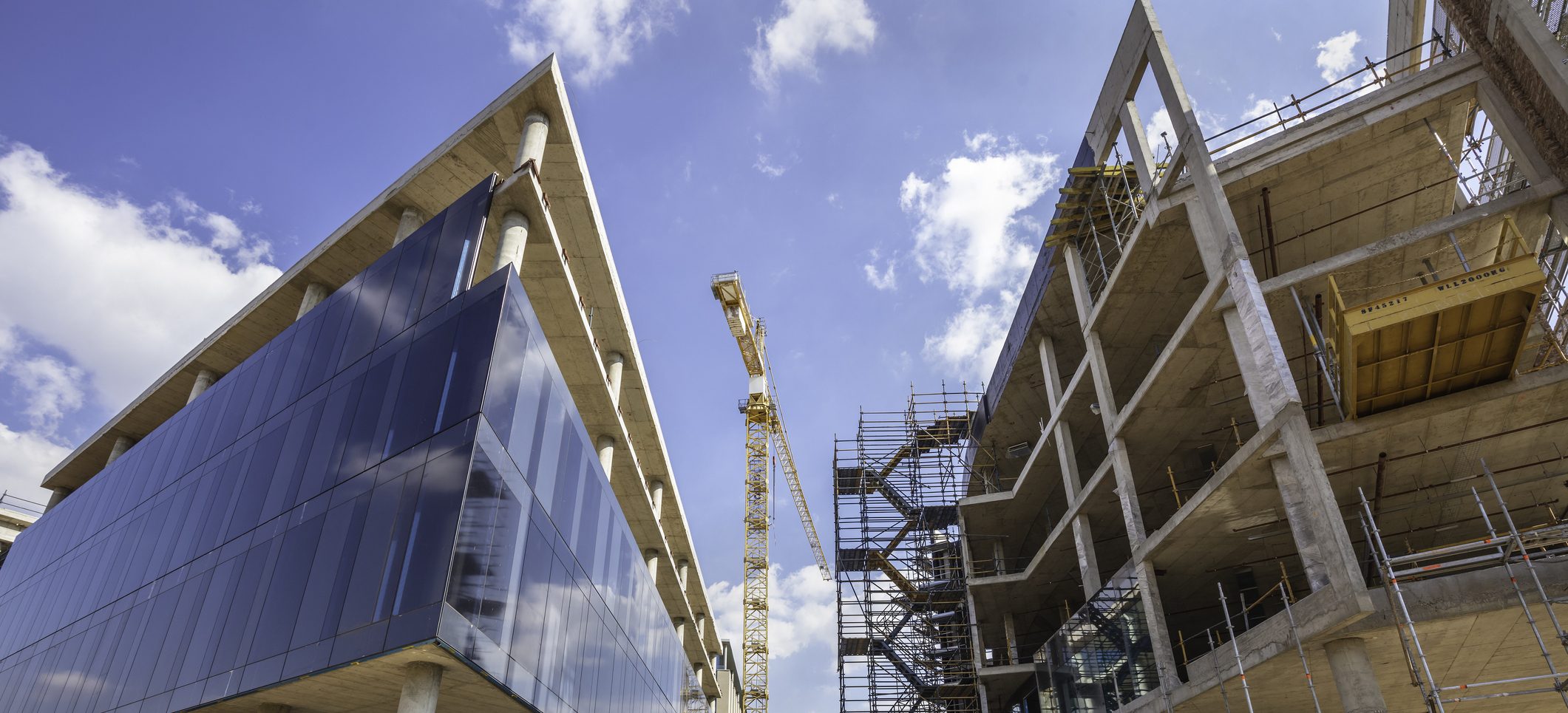 Construction Projects in Africa
To meet the requirements of a growing population, many governments in Africa are focusing on developing infrastructure. As a result, construction became the largest sector in Africa. As per ABiQ, there are active construction projects in Africa worth over $760 billion. Energy has projects worth over $370 billion, followed by Transport projects.
Economic activity in the entire world was constrained in 2020 by an unprecedented global pandemic, and Africa was no exception. However, projections indicate that Africa will recover in 2021. Real GDP will grow by 3.4% in 2021, after contracting by 2.1% in 2020. The project market in Africa is booming with opportunities but finding and accessing reliable and validated data has been a problem for a long time. As per ABiQ's unique business intelligence platform, there are business opportunities and projects worth over $2 trillion in Africa.
With ongoing and upcoming projects worth over $2 trillion, Africa will recover in 2021. The focus will be on diversifying economies, PPP projects, and developing new infrastructure to meet the needs of a fast-growing population.
About ABiQ
With Africa deeply embedded in our roots, ABiQ is committed to supporting the growth of the African economy. Africa is a land of opportunities and ABiQ can help you with your growth plans for the region.
With our unique networking tool, you can:
Track projects in Africa, UAE, and Saudi Arabia worth over $4 Trillion
Access over a million companies in Africa and the Middle East
Access Company shareholders, subsidiaries, and detailed contact information
Connect with decision-makers and grow your business in Africa and the Middle East
Drive your growth strategy across all 54 African countries
ABiQ tracks projects worth over $4 Trillion in Africa, UAE, and Saudi Arabia. Book a free demo now or register here to get free access to a light version of our platform. 
Expand Your Business in Africa Today
Get access to trusted and valuable data to inform your business decisions and open opportunities for growth.
[et_bloom_inline optin_id="optin_18"]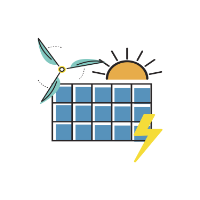 Energy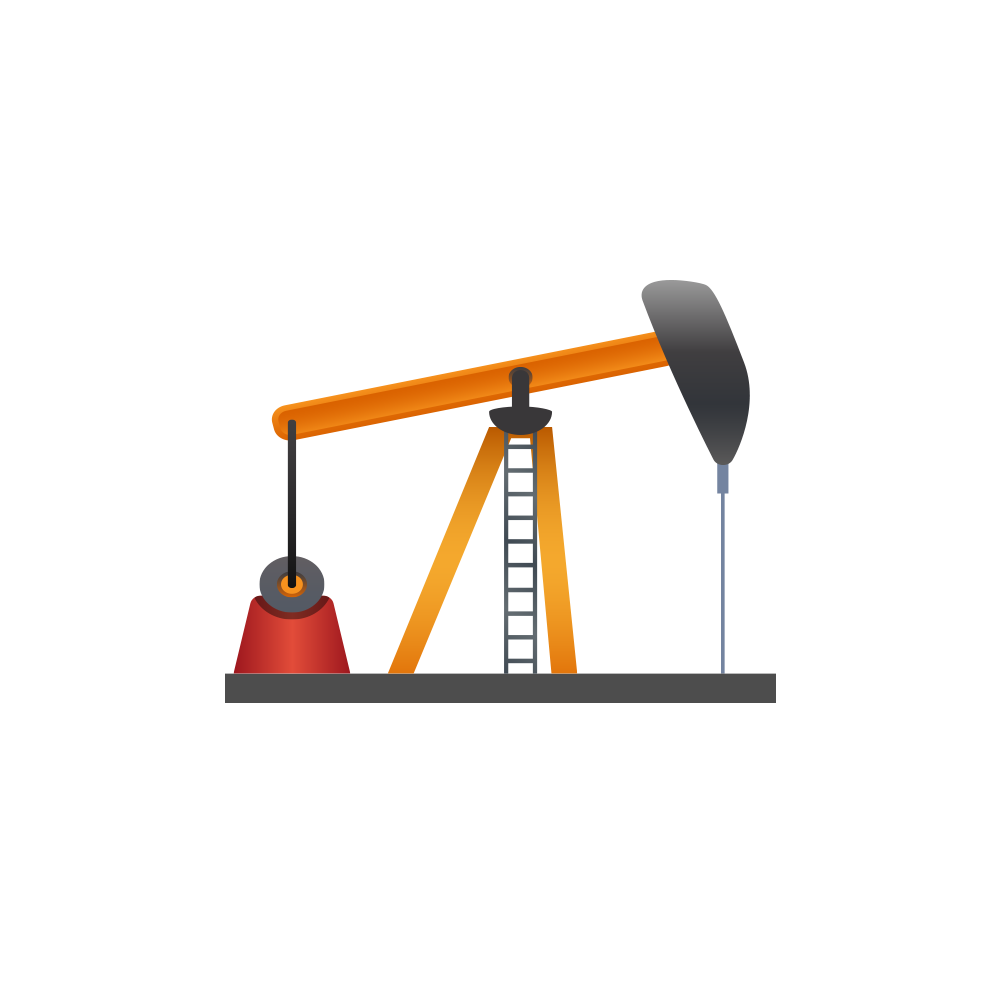 Oil and Gas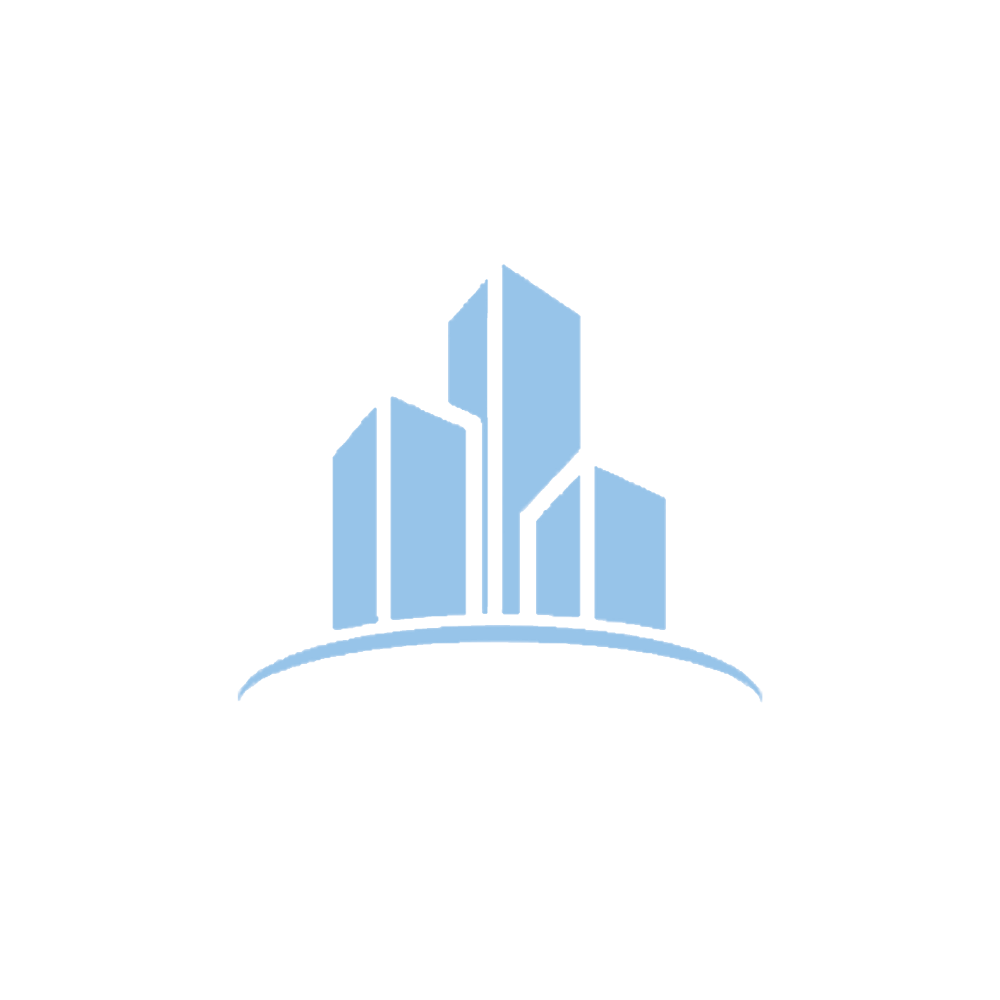 Government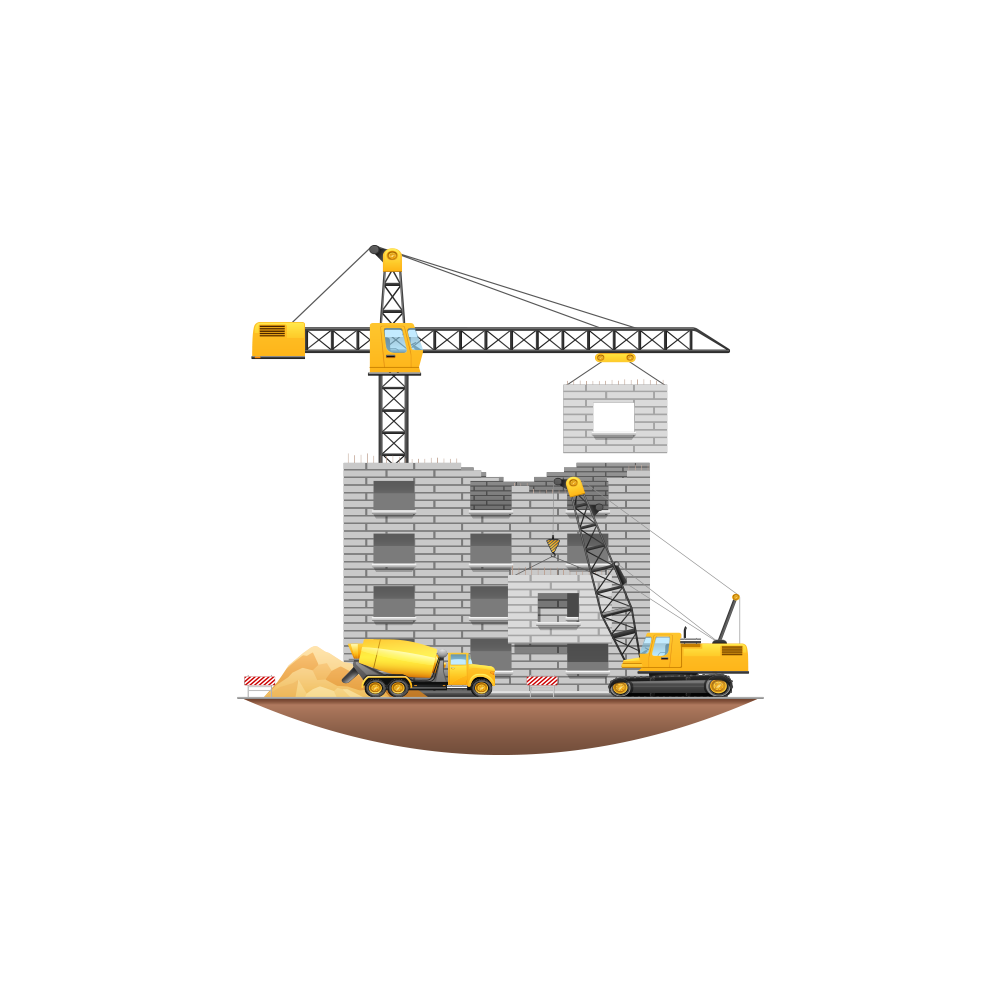 Construction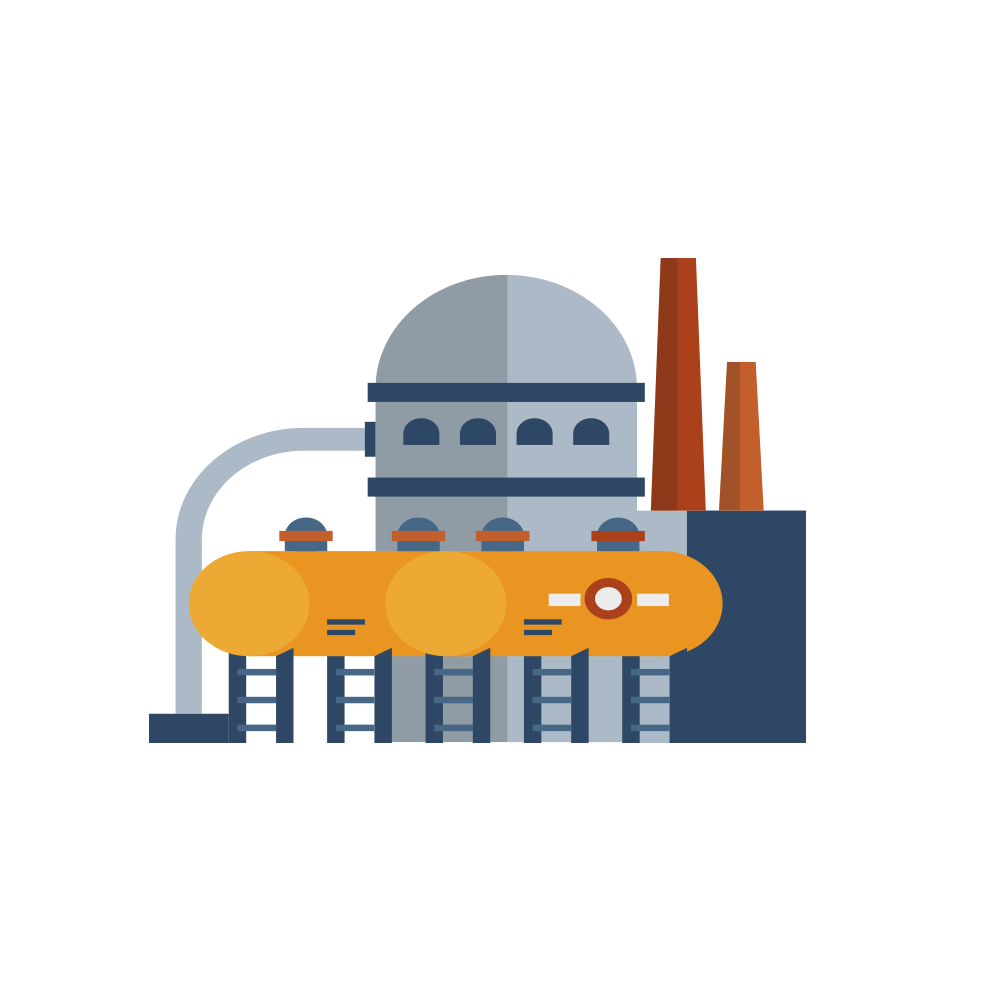 Manufacturing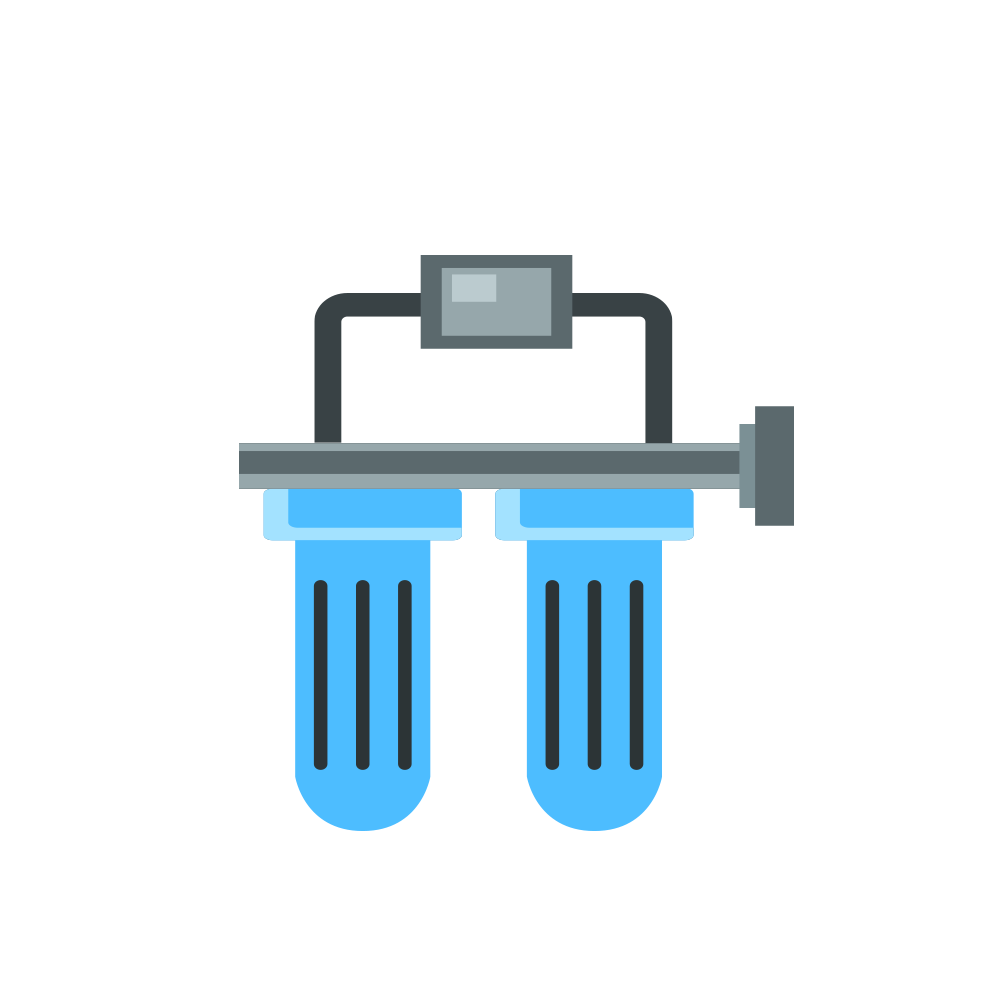 Water

Mining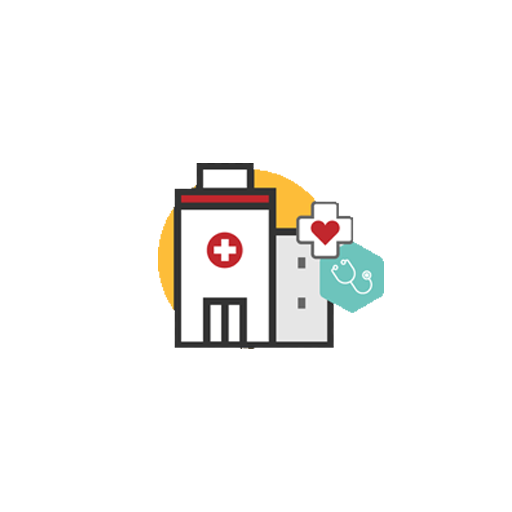 Healthcare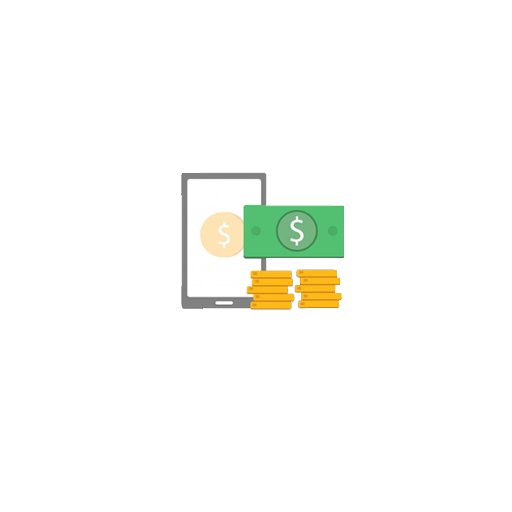 Financial Services
[et_pb_blog_extras posts_number="5″ include_categories="808″ blog_layout="full_width_background" show_author="off" show_categories="off" show_comments="off" _builder_version="4.9.4″ custom_margin="-81px|||||"][/et_pb_blog_extras]