Trusted business intelligence on the African markets
Detailed information that opens up opportunities to help you drive business growth



Expand your business today


How our solution works
Using digitalisation and artificial intelligence to provide unique forecasting and data analysis, to help you grow your business in Africa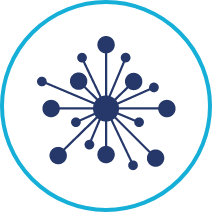 Data
sourcing
We spend time researching by using a wide range of different sources and platforms to gather our data. This enables us to establish an initial connection and understanding of who they are, what they do and who they are connected too.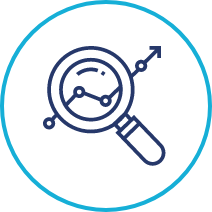 Data
validation
Our research team meticulously validates and cleans-up our data through a variety of ways including site visits, calls and other third-party services such as the chamber of commerce and credit bureau. This ensures the data we provide is trusted and reputable.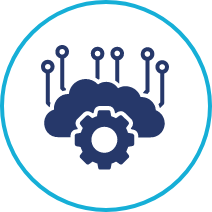 Unique AI
and analysis
We use our decades of experience to build self-developed and unique forecasting models using artificial intelligence. This translates big data into clear business insights, enabling you to make decisions on your business growth through the power of digitalisation.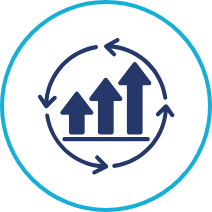 Continuous
improvement
We continually review and edit our data to ensure it's up to date and relevant. Our research team and artificial intelligence complements one another to provide contextual and accurate information, leaving you to focus on growing your business by using the opportunities our data brings.
Recently Updated Organisations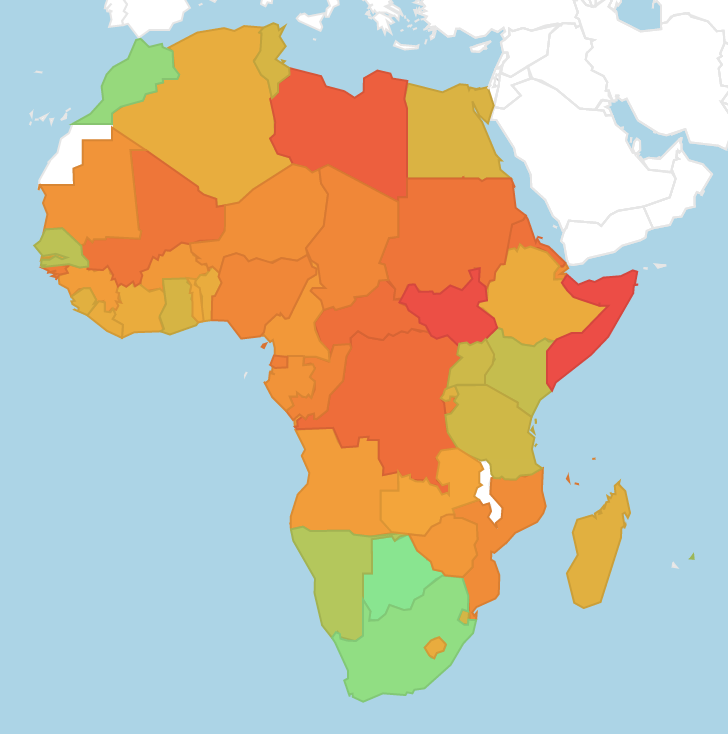 View our quarterly update on overall market risk and how countries are ranked accordingly
Developing Africa's Sustainable Transport Infrastructure
Find out more on the African market and our unique forecasting
Get access to trusted and valuable data to inform your business decisions and open opportunities for growth.