Understanding Projects and Facilities
Thousands of validated African projects and facilities to start supplying products and services to. Get access to facility information such as its description, capacities, owners, operators, main suppliers and detailed contact information.
WATCH DEMO
Understanding Organisations
Thousands of validated African companies to start doing business with. Get access to company's shareholders, subsidiaries and detailed contact information.
SIGN UP FOR A FREE DEMO
About Projects and Facilities
There are thousands of validated companies and thousands of projects and facilities on ABiQ's platform. We have gathered an extensive database of projects and facilities, existing and upcoming across a range of sectors. Use this data to identify potential opportunities, customers, partners and connections to help grow your business.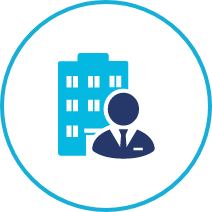 Organisations
Find out everything there is to know about individual companies and their roles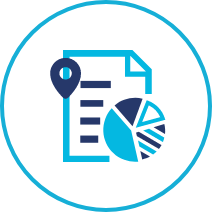 Scope of services
Discover what the facility is about and what the scope of  service require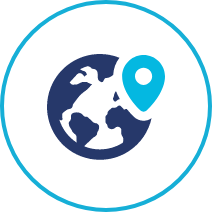 Locations
Want to know where the facility is located? We've got you covered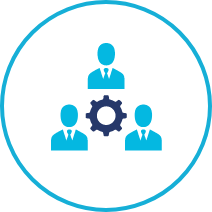 Extended network
Explore how facilities, organisations and people are connected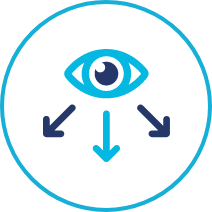 A structured list of facilities categorised by sector, stage of operation and who are involved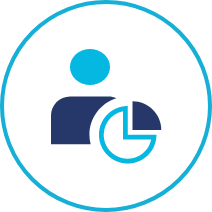 Timely updates and you can deploy our research team to support your business development activities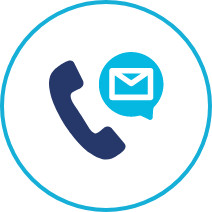 Access to hard-to-find verified contact details, including phone numbers and email addresses
Still have questions?
Our team is ready to help.
Get access to trusted and valuable data to inform your business decisions and open opportunities for growth.