Energy & Power Projects in UAE
As per project tracking platform ABiQ, there are over $48 billion of active energy & power projects in the UAE. ABiQ estimates that the UAE will spend $3.8 billion in 2021 on these projects currently under construction, making the UAE the largest spender on energy & power projects in the Middle East and Africa region.
The UAE has embarked on a diversified power generation program over the last decade. Abu Dhabi has invested billions in its Barakah Nuclear power program. Dubai developed the Hassyan coal-fired power plant on an IPP basis to the south of the city. Hassyan includes the development of a coal import terminal. In parallel, the Dubai Electricity and Water Authority (DEWA) invested heavily in solar at the Mohammed Bin Rashid Al Maktoum Solar Park.
Get in touch with ABiQ today to find more information about upcoming and ongoing projects in UAE.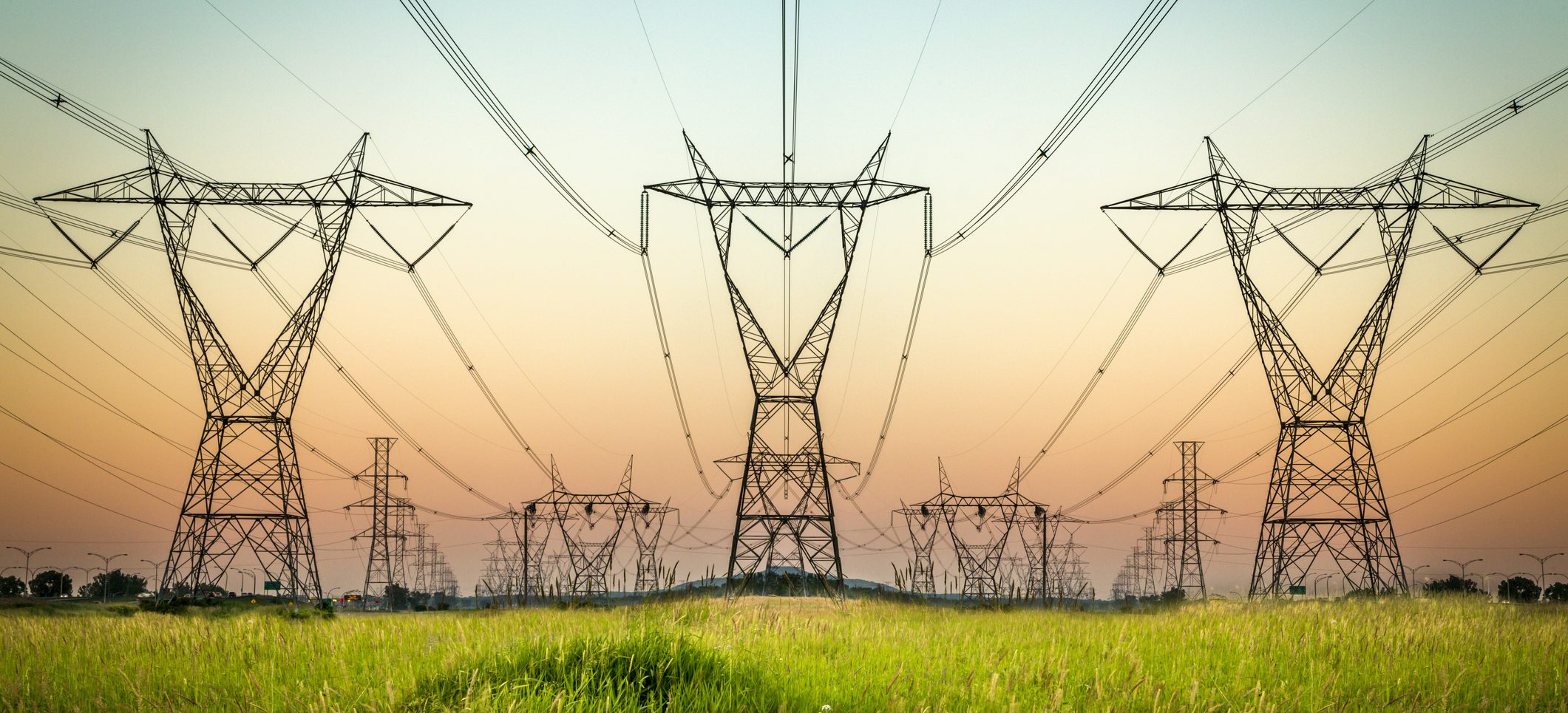 About ABiQ
ABiQ is one of the leading project tracking platforms which allows you to track projects in Africa, UAE, and Saudi Arabia worth over $4 Trillion
Access over a million companies in Africa and the Middle East
Access Company shareholders, subsidiaries, and detailed contact information
Connect with decision-makers and grow your business in Africa and the Middle East
Identify the top players in the market based on value and count of projects by stage and status
Find the right companies at the right time to generate more business
Speak to the consultant during specification or connect with the contractor on the award
Visualise the size of the market by Industry type and location.
Help define your strategy for successful market penetration
View the top 20 Organisations by project role and industry
Find the Organisations with the biggest market share in your area of interest
ABiQ tracks projects worth over $4 Trillion in Africa, UAE, and Saudi Arabia. Book a free demo now or register here to get free access to a light version of our platform. 
Expand Your Business in Africa Today
Get access to trusted and valuable data to inform your business decisions and open opportunities for growth.
[dica_divi_carousel show_items_desktop="5″ transition_duration="700″ loop="on" autoplay="on" item_vertical_align="center" lazy_loading="on" advanced_effect="1″ image_force_fullwidth="on" _builder_version="4.9.4″][dica_divi_carouselitem title="Energy" button_url_new_window="1″ image="https://www.abiq.io/wp-content/uploads/2021/01/Energy-Clear.png" _builder_version="4.9.4″ header_text_align="center"][/dica_divi_carouselitem][dica_divi_carouselitem title="Oil and Gas" button_url_new_window="1″ image="https://www.abiq.io/wp-content/uploads/2021/01/2.png" _builder_version="4.9.4″ header_text_align="center"][/dica_divi_carouselitem][dica_divi_carouselitem title="Government" button_url_new_window="1″ image="https://www.abiq.io/wp-content/uploads/2021/01/Government.png" _builder_version="4.9.4″ header_text_align="center"][/dica_divi_carouselitem][dica_divi_carouselitem title="Construction" button_url_new_window="1″ image="https://www.abiq.io/wp-content/uploads/2021/01/4.png" _builder_version="4.9.4″ header_text_align="center"][/dica_divi_carouselitem][dica_divi_carouselitem title="Manufacturing" button_url_new_window="1″ image="https://www.abiq.io/wp-content/uploads/2021/01/6.png" _builder_version="4.9.4″ header_text_align="center"][/dica_divi_carouselitem][dica_divi_carouselitem title="Water" button_url_new_window="1″ image="https://www.abiq.io/wp-content/uploads/2021/01/5.png" _builder_version="4.9.4″ header_text_align="center"][/dica_divi_carouselitem][dica_divi_carouselitem title="Mining" button_url_new_window="1″ image="https://www.abiq.io/wp-content/uploads/2021/01/mining.png" _builder_version="4.9.4″ header_text_align="center"][/dica_divi_carouselitem][dica_divi_carouselitem title="Healthcare" button_url_new_window="1″ image="https://www.abiq.io/wp-content/uploads/2021/01/3.png" _builder_version="4.9.4″ header_text_align="center"][/dica_divi_carouselitem][dica_divi_carouselitem title="Financial Services" button_url_new_window="1″ image="https://www.abiq.io/wp-content/uploads/2021/01/2-1.png" _builder_version="4.9.4″ header_text_align="center"][/dica_divi_carouselitem][/dica_divi_carousel]
[et_pb_blog_extras posts_number="5″ include_categories="1943,1942″ blog_layout="full_width_background" show_author="off" show_categories="off" show_comments="off" _builder_version="4.9.4″ custom_margin="-81px|||||"][/et_pb_blog_extras]