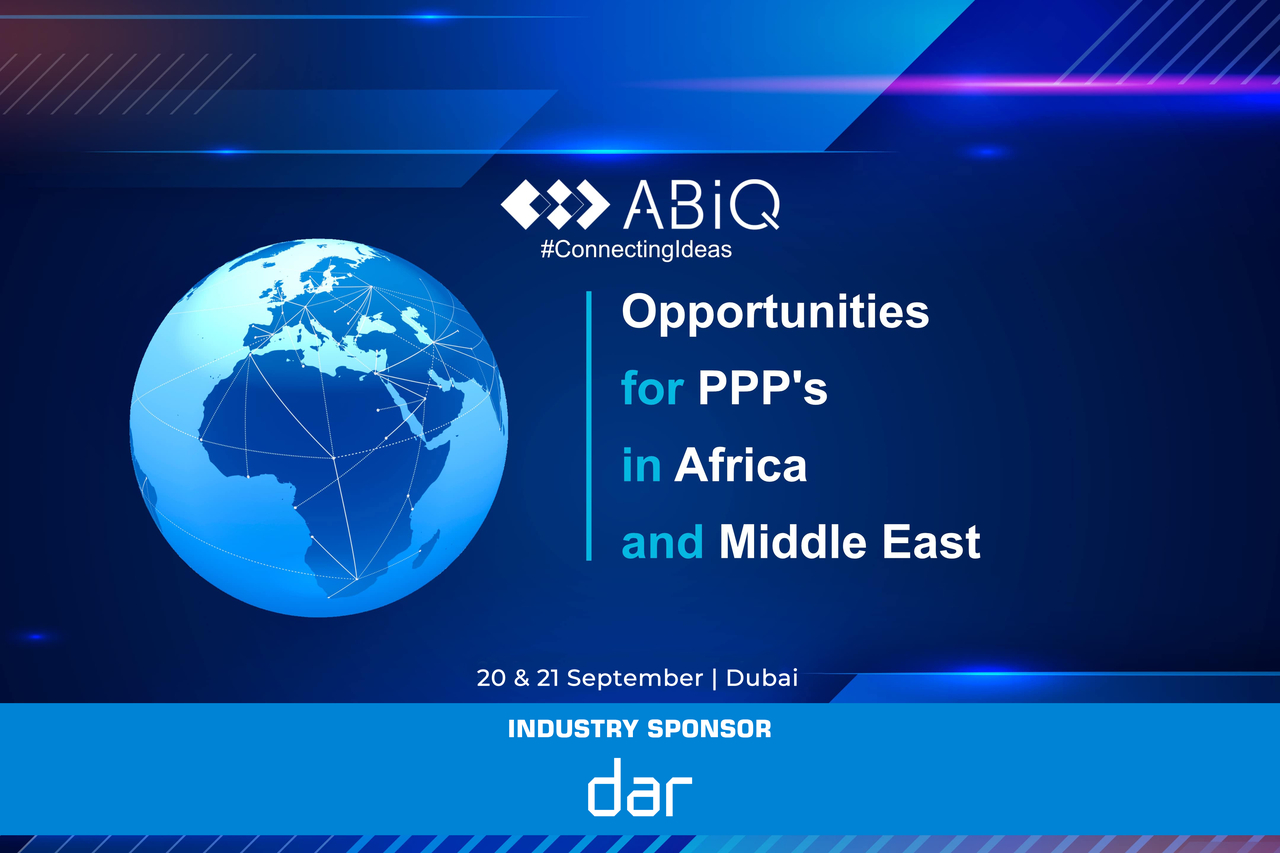 Opportunities for PPP's in Africa and the Middle East

Even before the COVID-19 pandemic, Africa was working on aligning infrastructure capacity with its growing economy and population. With balance sheets decimated by the impact of COVID-19, African and Middle Eastern governments have limited options to fund much needed critical infrastructure. "People first" sustainable and resilient PPP's is potentially an effective solution to developing infrastructure with the Private sector bringing expertise and efficiency as well as much needed funding. 
Roundtable Event
ABiQ is hosting a 2-day roundtable event on 20th & 21st September 2021 in Dubai, UAE. The event focuses on best practices to successfully execute sustainable "people first" PPP projects across Africa and the Middle East.
The platform provides new entrants into Africa and the Middle East an opportunity to quantify substantial opportunities and learn about incentives, raising capital, regulation, and the application of standards & critical initiatives to meet immediate demand.
The Program
The program offer attendees insight into the following:
PPPs as a tool for development and achievement of the sustainable development goals (SDGs)

Flexible PPP contracts that can address unexpected events such as COVID-19

Addressing technological innovation and technological obsolescence and how PPP projects can adapt

Creating the environment for PPP investors – market outreach and PPP pipelines

Requirements to formulise successful PPP's – Hear from experts how a successful PPP should be structured with the minimum requirements and pitfalls to avoid.

A showcase of desired PPP projects in Africa and the Middle East – Hear from government and private sector entities about their projects

Private sector finance and its minimum requirements: Hear from investment funds what is required to reach financial closure.
20 September – Africa focus
Registration & Coffee
Key Note Speach
Session 1 – Panel discussion – PPP in post-pandemic Africa
Session 2 – Panel discussion – Requirements to reach financial close on PPPs
Session 3 – PPP Opportunities in Egypt
Session 4 – PPP Opportunities in Tunisia
Lunch
Session 5 – PPP Opportunities in Ethiopia
Session 6 – PPP Opportunities in Uganda
Session 7 – PPP Opportunities in Malawi & Namibia
Session 8 – PPP Opportunities in Liberia & Sierra Leone
Closing remarks
21 September – Middle East focus
Registration & Coffee
Key Note Speach
Session 1 – Panel discussion – Regulatory framework and legal requirements ensuring successful PPPs
Session 2 – PPP Opportunities in Saudi Arabia
Session 3 – PPP Opportunities in Oman
Session 4 – Successful delivery of complex PPPs
Lunch
Session 5 – PPP Opportunities in Qatar
Session 6 – Financing PPPs in the Middle East
Session 7 – PPP Opportunities in Bahrain
Session 8 – PPP Opportunities in Jordan
Closing remarks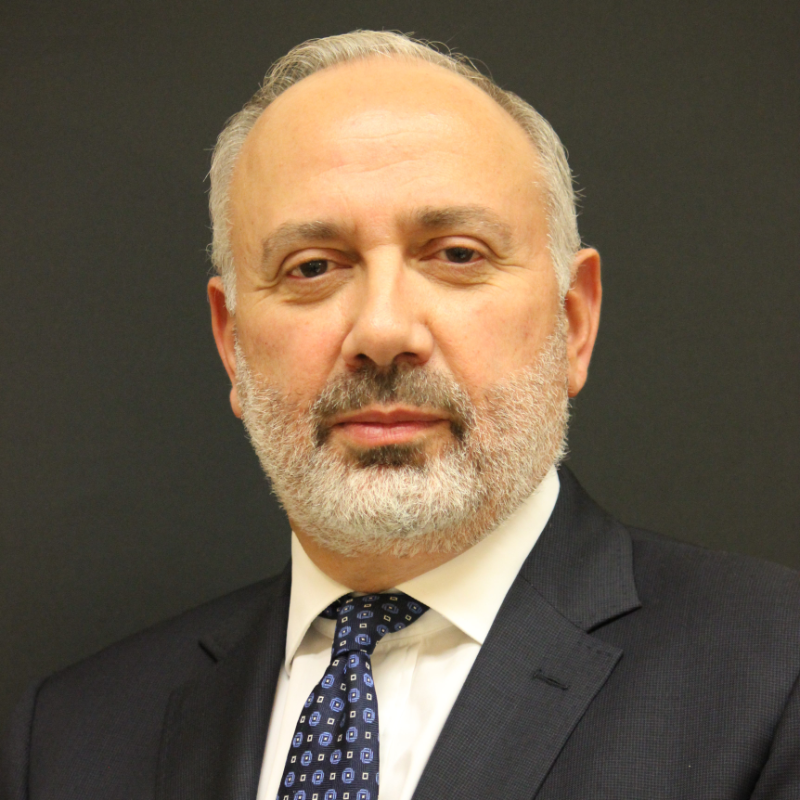 Zial Al Hayek
President
World Association of PPP Units and Professionals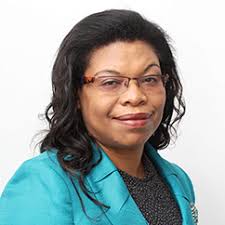 Audrey Mwala
Head of 
Malawi PPP Unit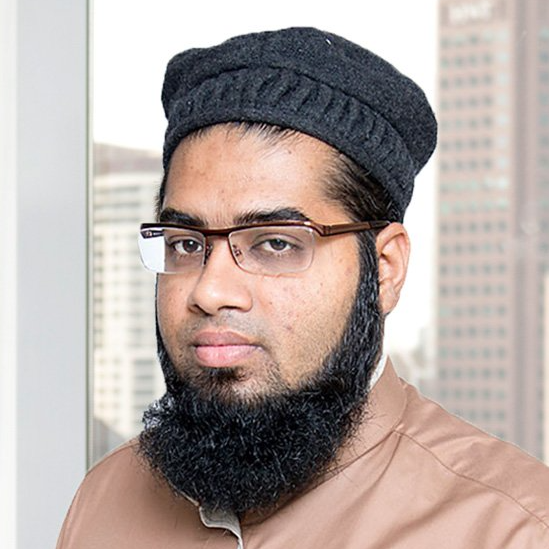 Mufti Ismail Desai
CEO and President
Global Islamic Financial Services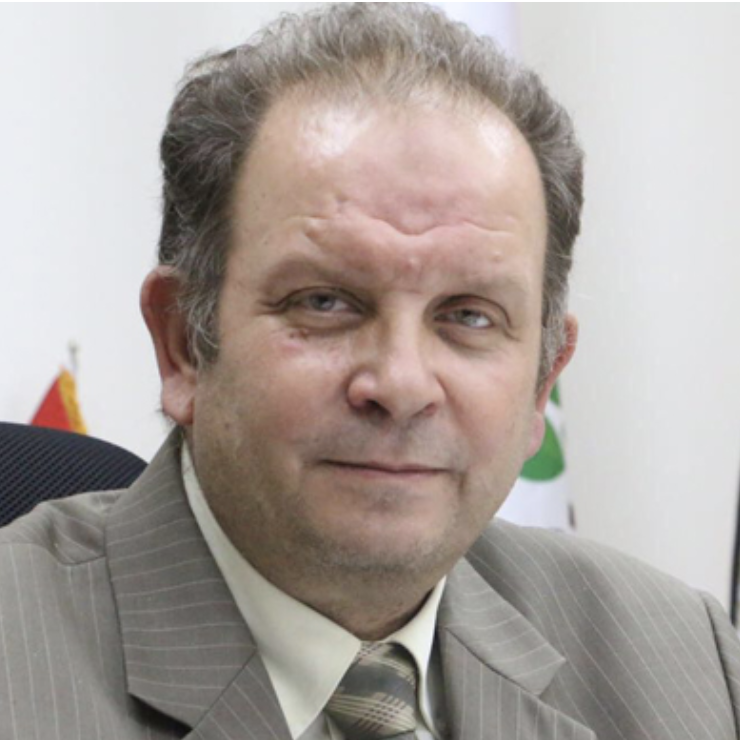 Atter Hannoura
Head of
Egypt PPP Unit
Ministry of Finance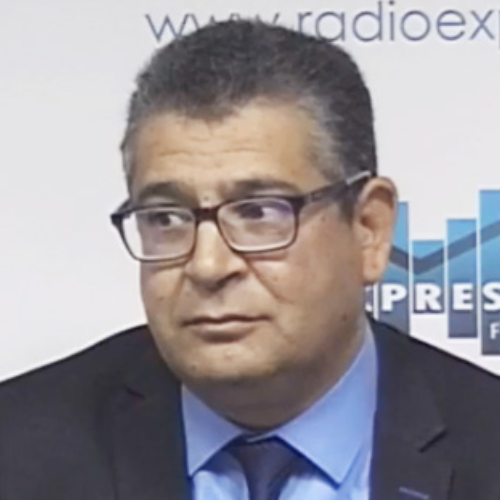 Atef Majdoub
Head of
Tunisia PPP Unit
Ministry of Finance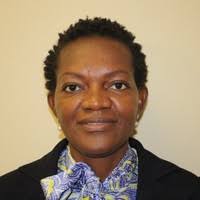 Rauna Mukumangeni
Head of
Namibia PPP Unit
Ministry of Finance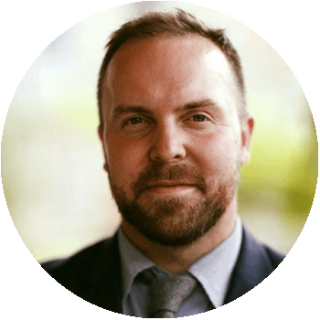 Dan Klinck
Founder & CEO
East African Power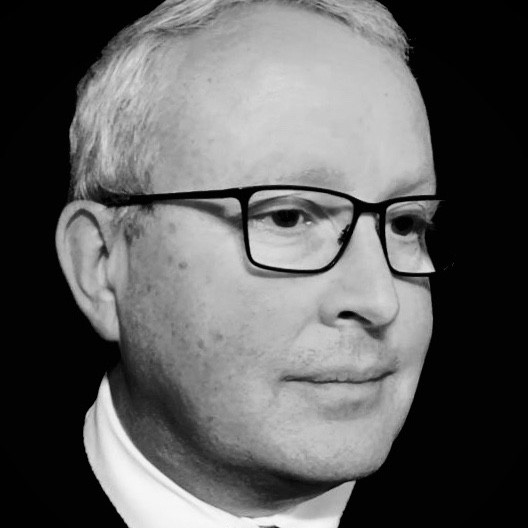 David Baxter
Steering Committee member
WAPP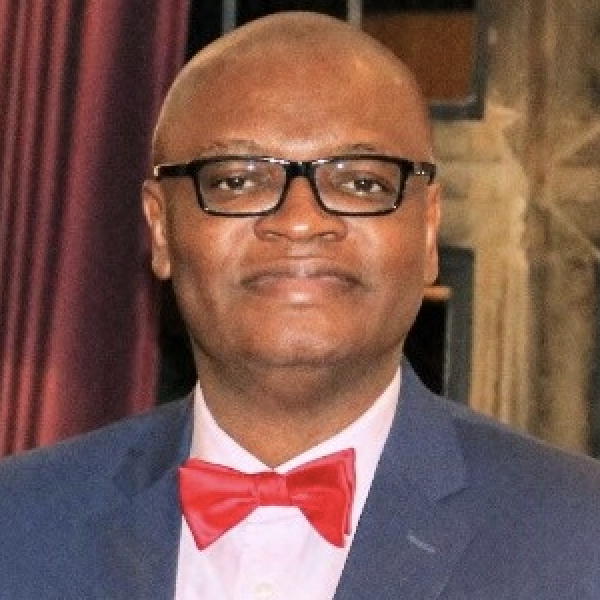 James Orehmie Monday
Founder and CEO
Africa Infrastructure Fund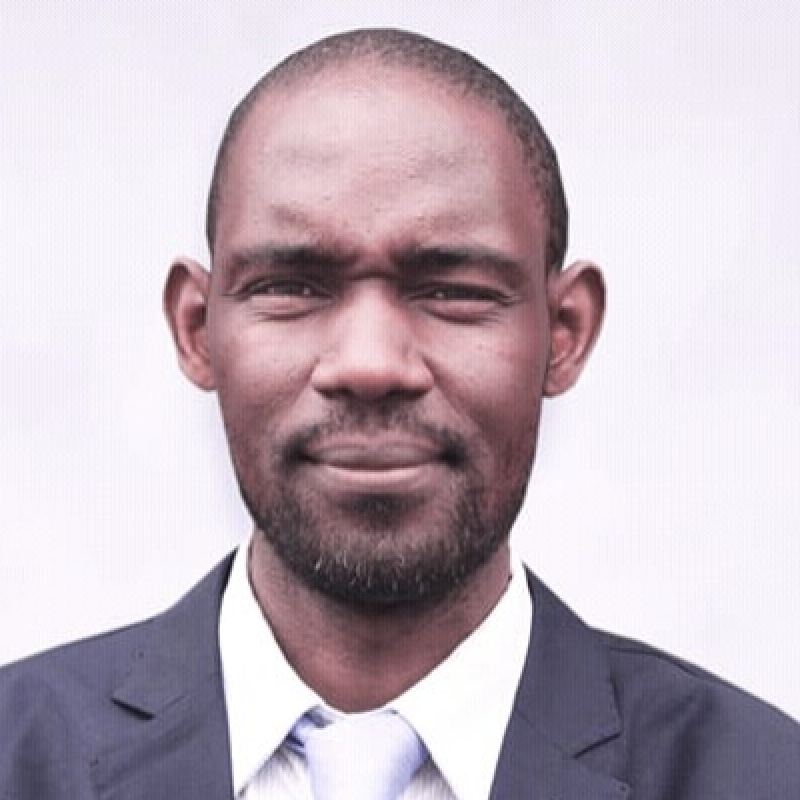 Hugue Nkoutchou
Founder
Public Policy in Africa Initiative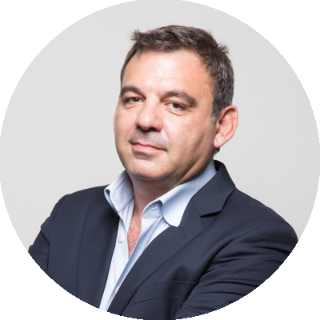 Walid Madwar
Vice President BD
Metito Utilities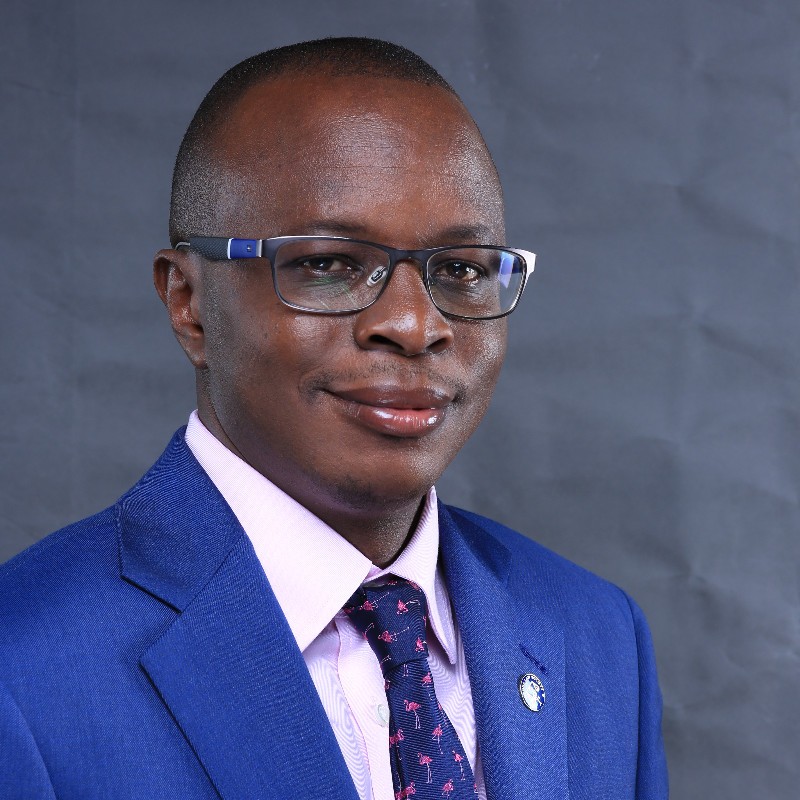 Bernard Oundo
President
East Africa Law Society

Senior Partner and PPP Specialist
Citadel Advocates