Namibia's Ministry of Agriculture, Water & Forestry (MAWF) is allocating 25% (N$ 494.8 million) of its annual budget in 2019/20 to develop water infrastructure and potable water provision.
The event is designed to focus on the building and maintaining of 'best-in-class' water assets across Namibia. The roundtable will provide the MAWF with a specialist industry platform to illustrate how the national water sector will be developed over the next 5-10 years.
The roundtable will cover the full range of issues connected with the preparation and delivery of water related infrastructure (in Namibia and the wider region). The event will draw on proven regional strategies that effectively facilitate the integration of public sector resources and private sector finances (to develop water infrastructure and build resilience through better water management).
A key focus of the event will be on the appropriate financing mechanisms (in particular PPPs) to procure & develop major water projects and services. And how such mechanisms could successfully be applied (given Namibia's current market needs & requirements).
Key areas to be addressed include:
Managing fragile water systems
Sustainable water management (best practice case studies)
Opportunities for bulk water PPPs
Outlining investor-appetite to fund projects in the water sector
Regulatory mechanisms to accelerate private sector investment
Thursday 18 July '19 | 09h00 to 14h00 | Invitation only
Avani Windhoek Hotel & Casino, Windhoek, Namibia
BY INVITATION ONLY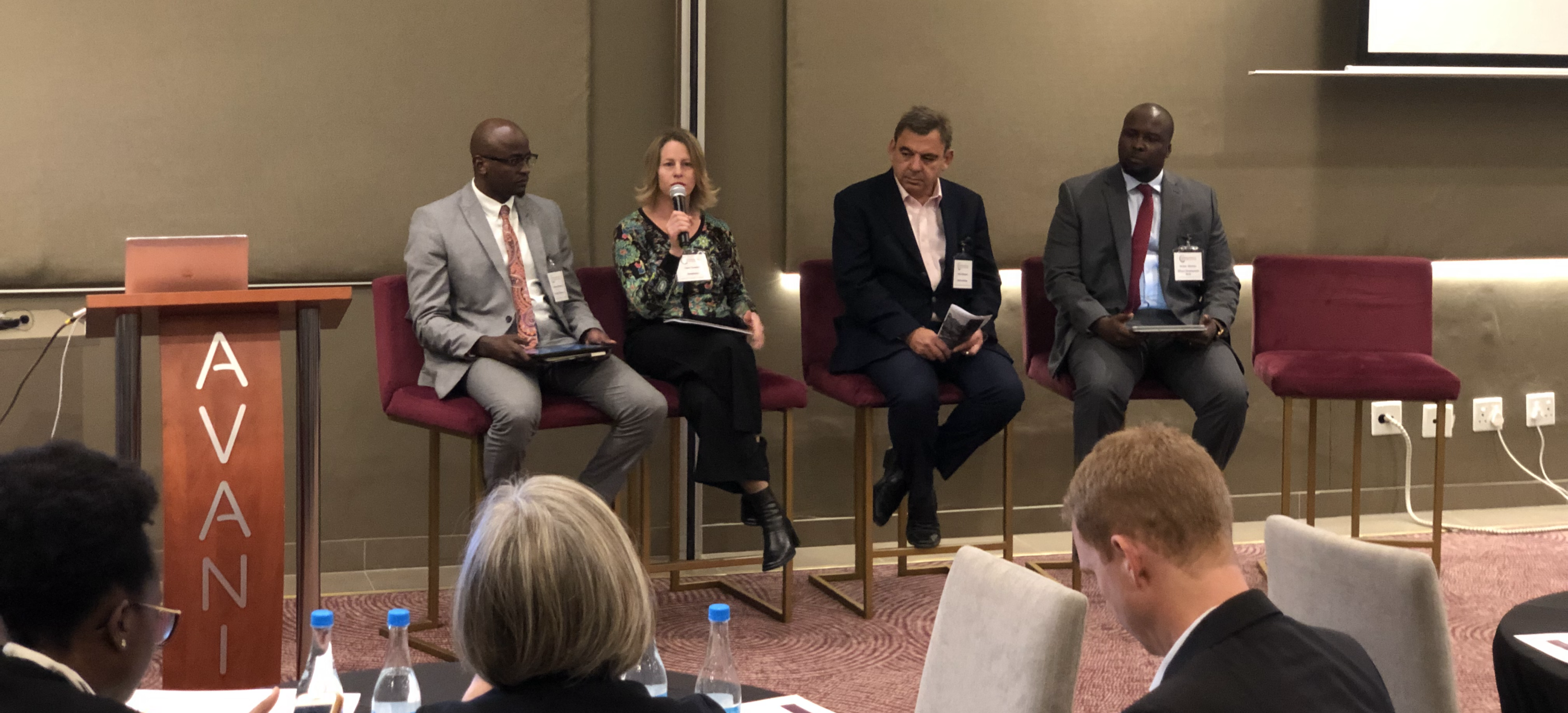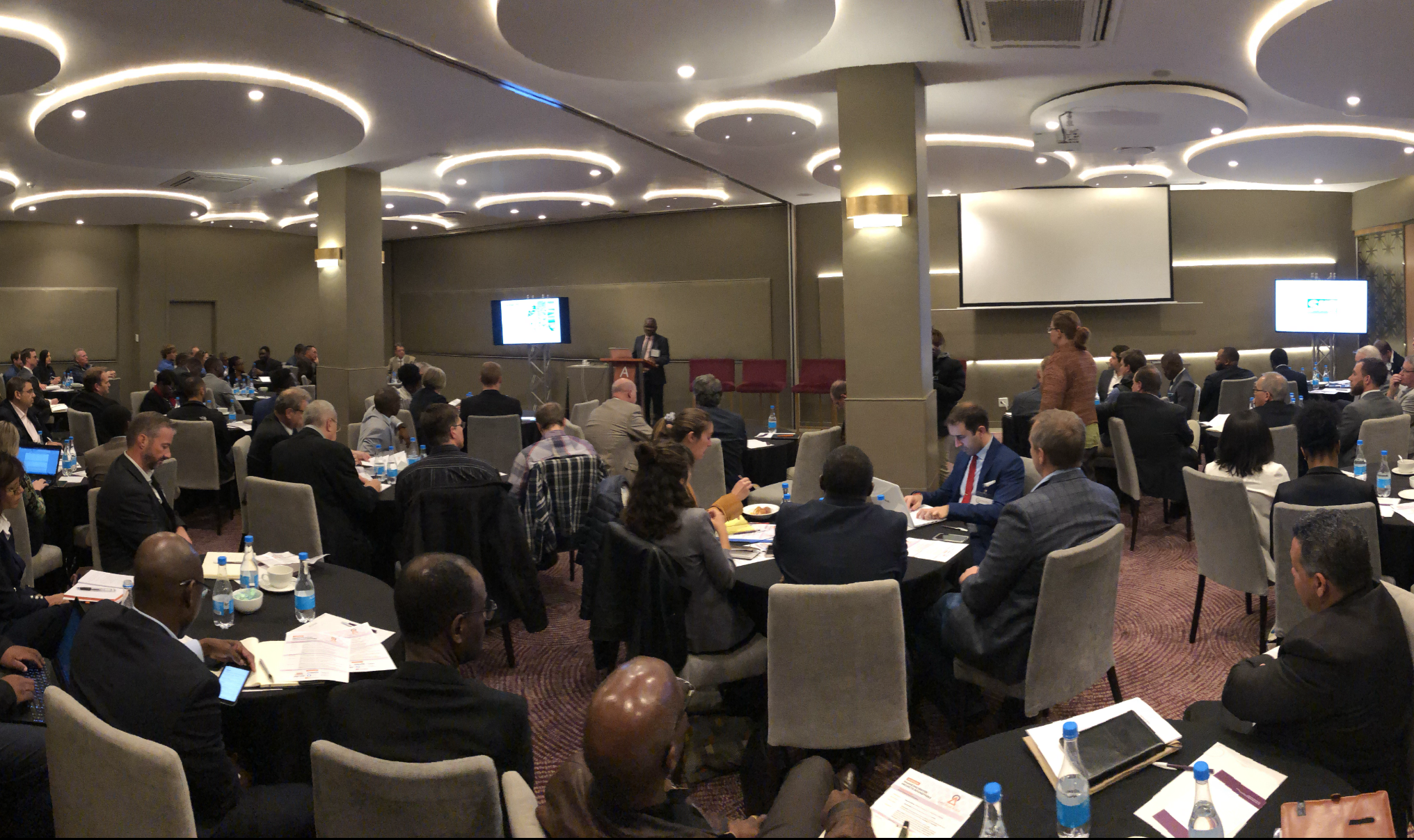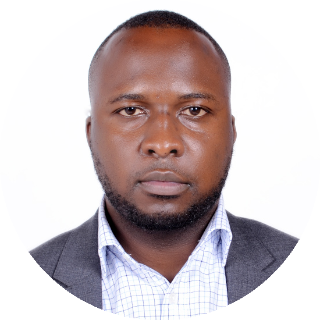 Archie Chiromo
Principal Investment Officer, Water & Sanitation Department
African Development Bank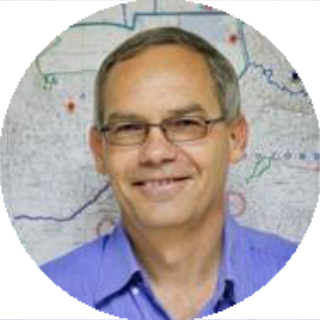 Dr. Günter Lempert
Specialist Water Treatment Consultant
Aquarius Consult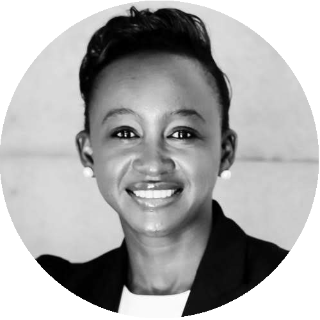 Jospehine Shikongo
Head: Finance & Administration
BFS Fund Manager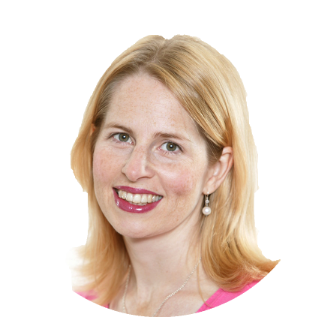 Claire Tucker
Head of Public Law and Regulatory
Bowmans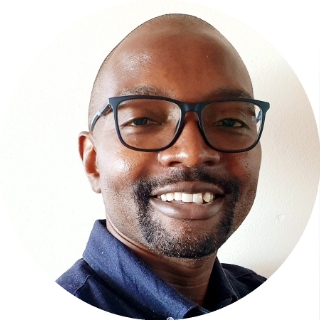 Dr. Mthokozisi Ncube
Water Sector Specialist (Investment Support Unit)
Development Bank of Southern Africa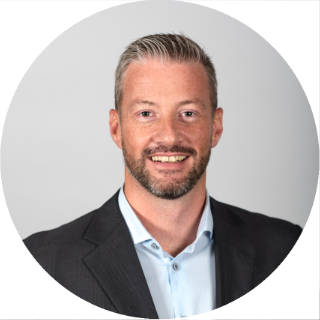 Raldo Kruger
Water Sector Analyst 
GreenCape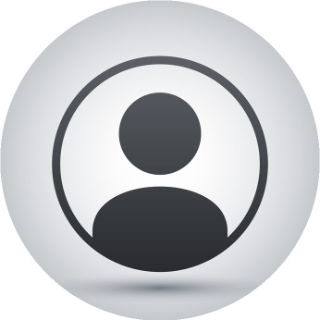 Dr. Uwe Stoll
Director
KfW (Namibia)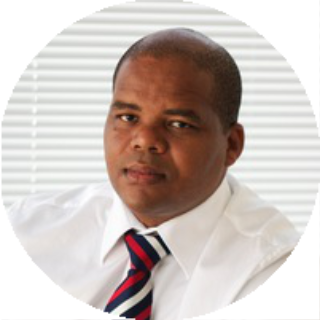 Mark van Wyk
Director (Siza Water and Silulumanzi)
SA Water Works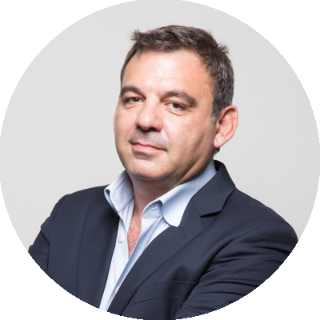 Walid Madwar
Vice President, Business Development
Metito Utilities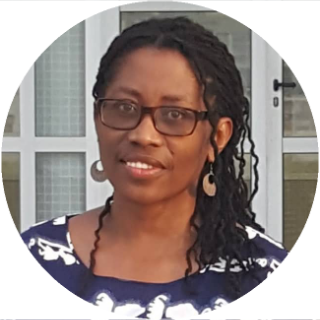 Maria Amakali
Director: Directorate of Water Resource Management
Ministry of Agriculture, Water and Forestry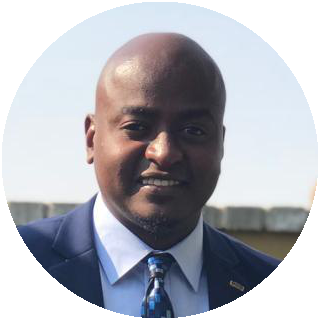 Johannes N. Shipepe
Chief Economist, PPP Unit
Ministry of Finance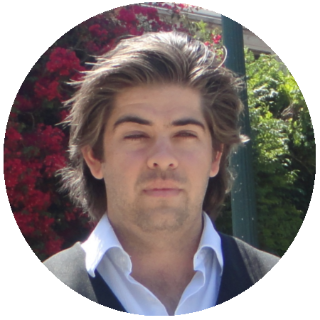 Ashton Drummond
Business Development Manager
Nafasi Water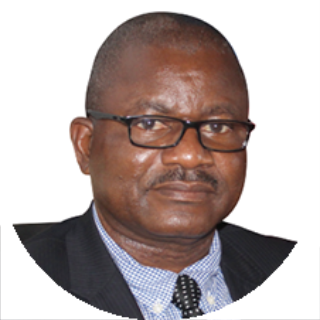 Abraham Nehemia
Chief Executive Officer
NamWater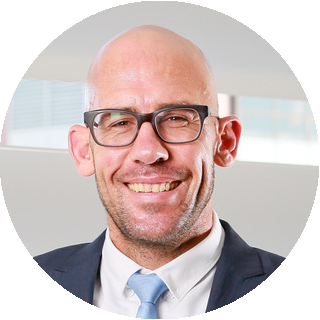 Pierre van Rensburg
Strategic Executive: Urban and Transport Planning
City of Windhoek