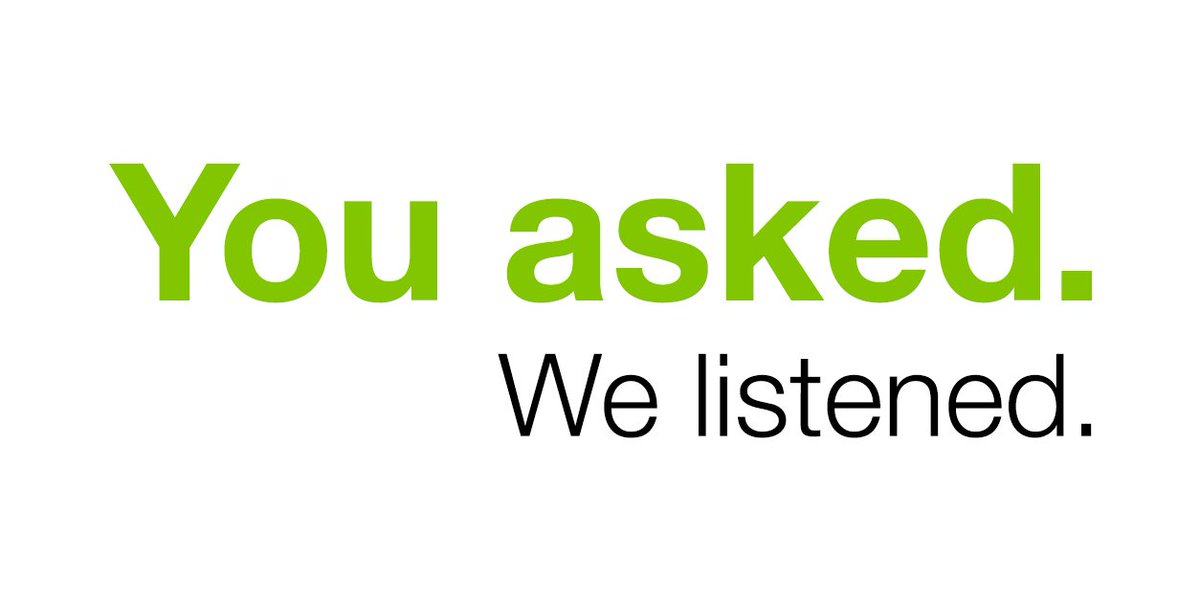 UAE and Saudi Arabia have been added!

Yes, that's right!
At ABiQ, we are passionate about helping our clients achieve their goals by providing them trusted business intelligence so that they make informed decisions. Being a customer-centric organisation, we listen to your valuable feedback and improve our services by adding new features so that you get all the tools needed to grow your business.
Based on popular demand and customer feedback, we have decided to add two new countries to our world-class platform. We are really excited to announce that we have expanded our research scope and are tracking business opportunities in both UAE and Saudi Arabia.
Our research team has been working hard behind the scenes for several months now and we are pleased to announce that we are tracking active projects worth over $2 Trillion in both UAE and Saudi Arabia.
This is just the beginning and we will be adding more projects and data in the coming months.
You can book your demo now by filling in the form below.