Egypt Project Outlook
Thank you for attending our webinar on Egypt Project Outlook. We hope you found the discussion on Egypt's project market outlook informative. For those of you who were not able to join us, you can watch the recording of the webinar on this page. If you have any questions for the panelists, please send them to us at info@abiq.io and we will try our best to get them answered.
If you would like to be a part of our next webinar or promote your business, please send an email at info@abiq.io and we will get in touch.
Webinar detail
Egypt project market continues to grow over the past few years and leads the African region with over 300 active projects worth $338 billion as per leading project tracking platform ABiQ. With the government keen on developing new infrastructure to meet the needs of a rapidly growing population, Egypt's project market outlook looks promising. Construction projects in Egypt lead the market followed by Energy and Transport projects.
ABiQ is hosting a webinar to discuss the current project market including top upcoming and ongoing projects in Egypt, top-performing sectors, challenges, and the future of the market.
About ABiQ
With Africa deeply embedded in our roots, ABiQ is committed to supporting the growth of the African economy. Africa is a land of opportunities and ABiQ can help you with your growth plans for the region.
With our unique networking tool, you can:
Track projects in Africa, UAE, and Saudi Arabia worth over $4 Trillion
Access over a million companies in Africa and the Middle East
Access Company shareholders, subsidiaries, and detailed contact information
Connect with decision-makers and grow your business in Africa and the Middle East
Drive your growth strategy across all 54 African countries
ABiQ tracks projects worth over $4 Trillion in Africa, UAE, and Saudi Arabia. Book a free demo now or register here to get free access to a light version of our platform. 
Download the presentation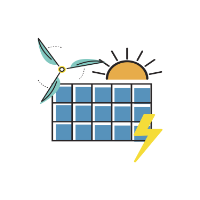 Energy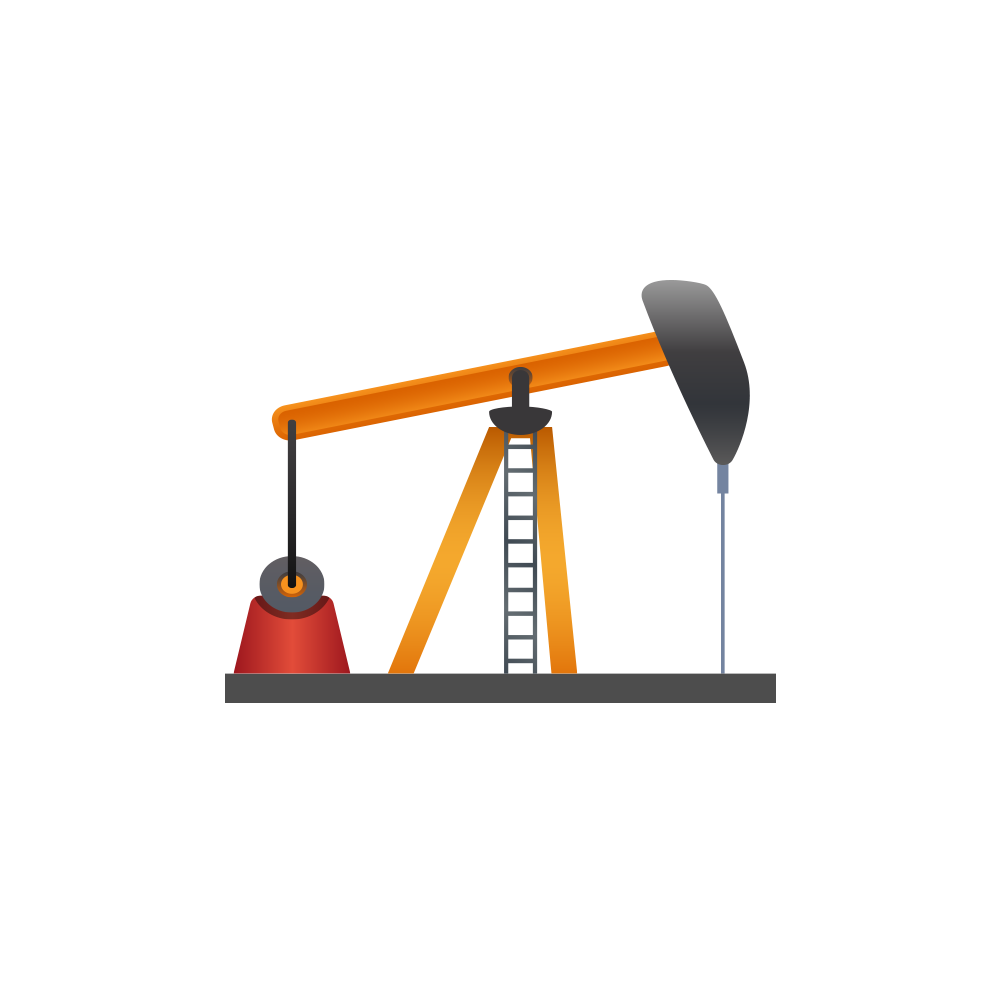 Oil and Gas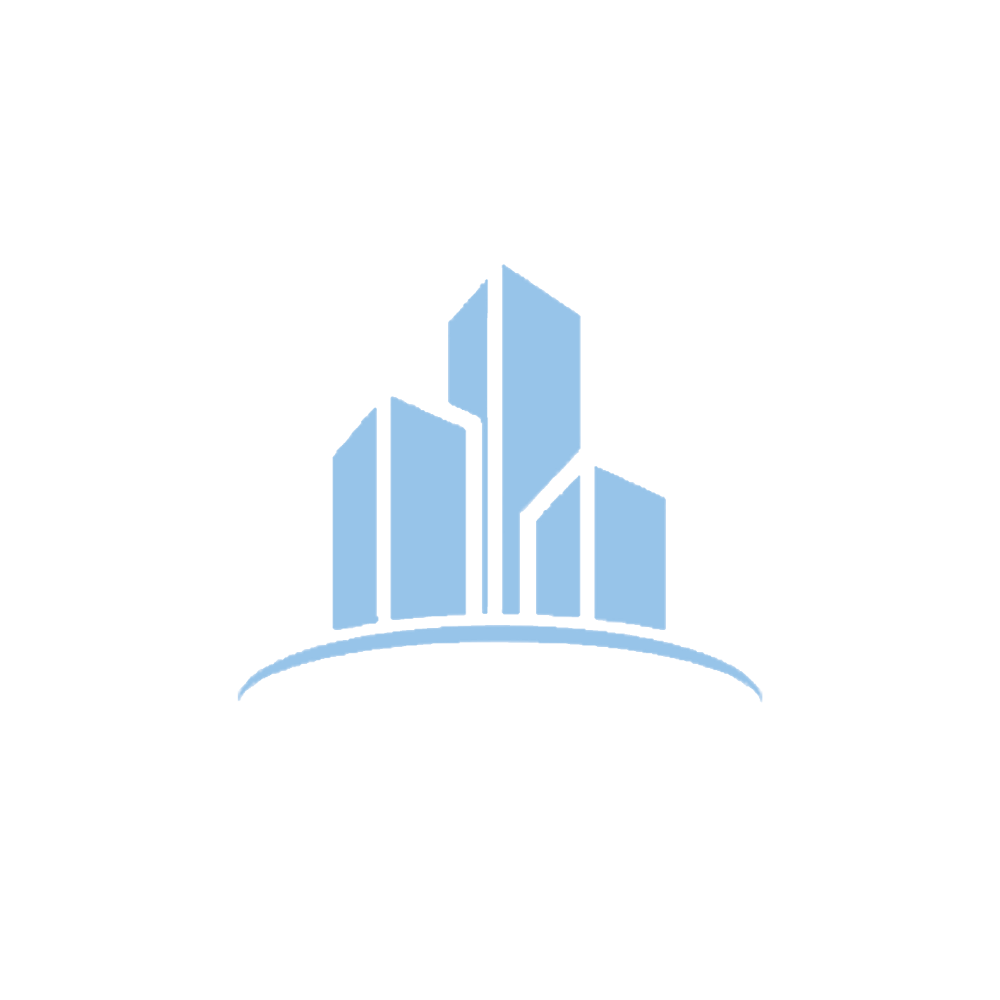 Government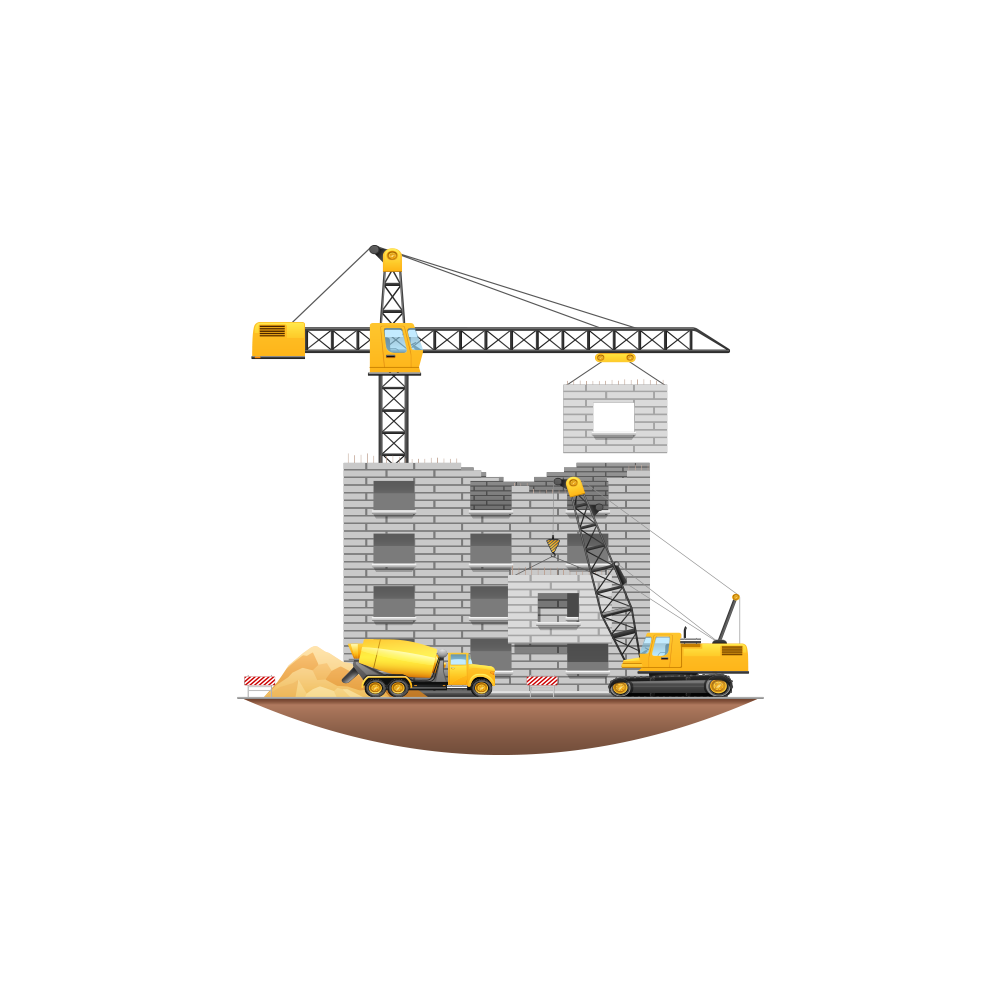 Construction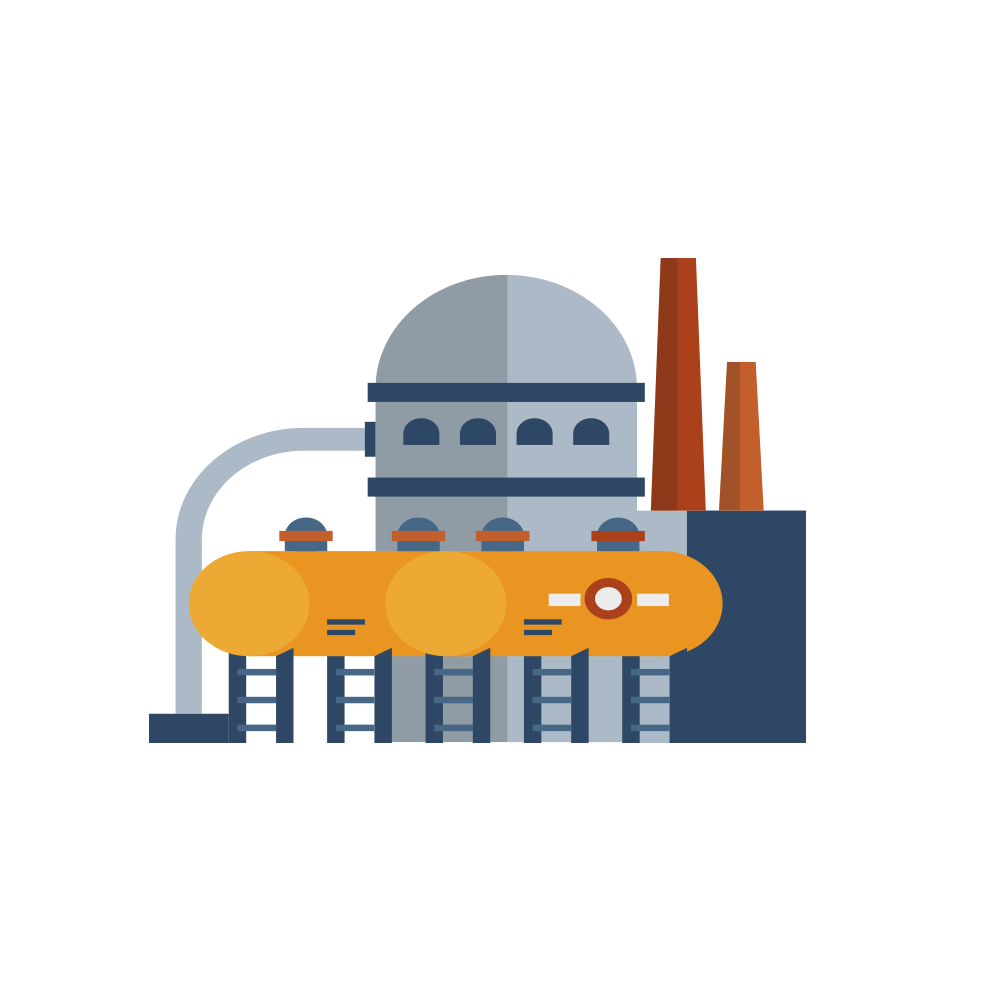 Manufacturing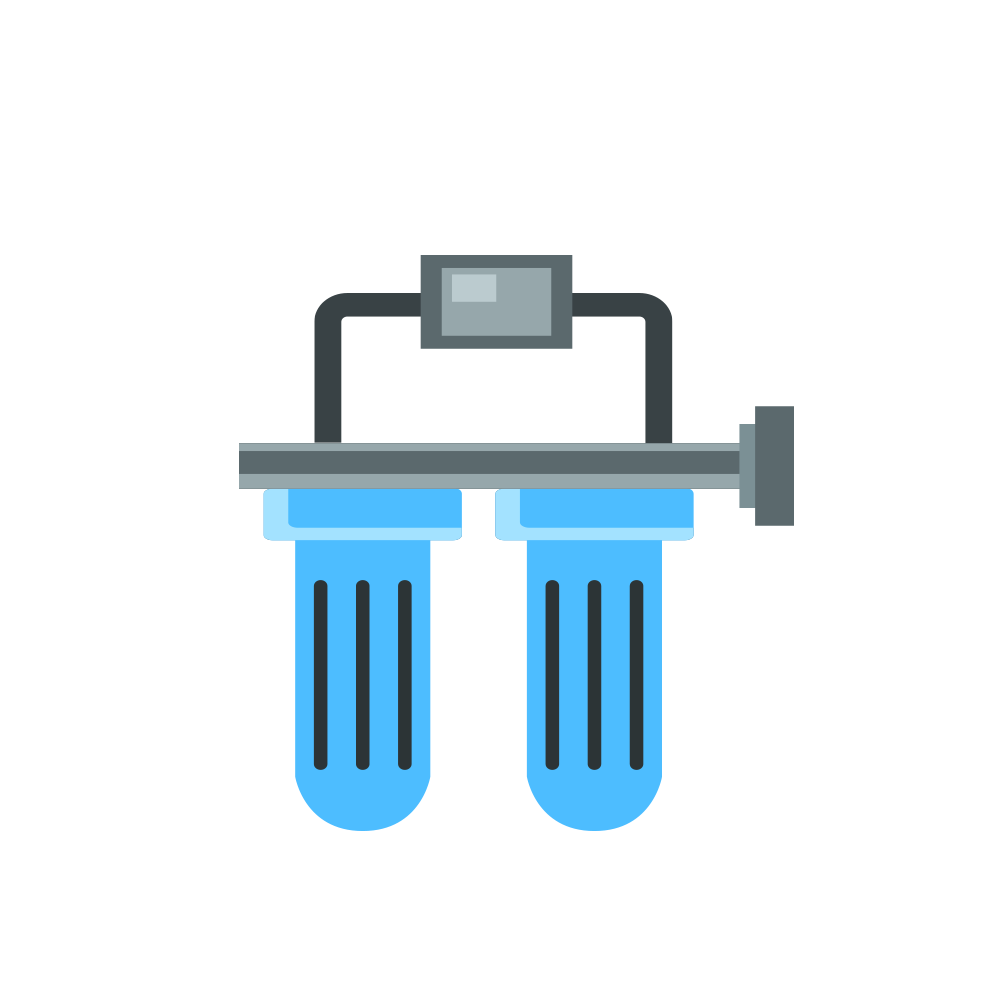 Water

Mining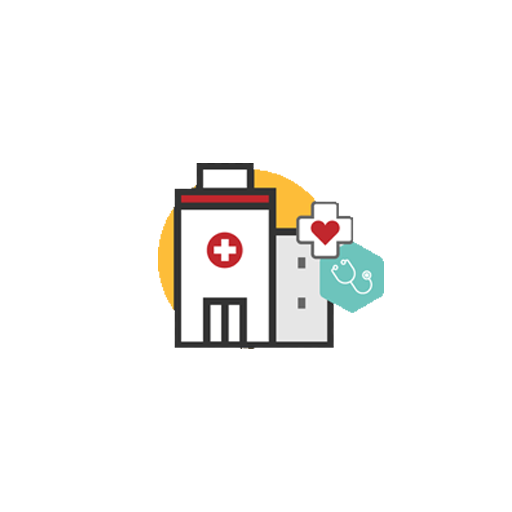 Healthcare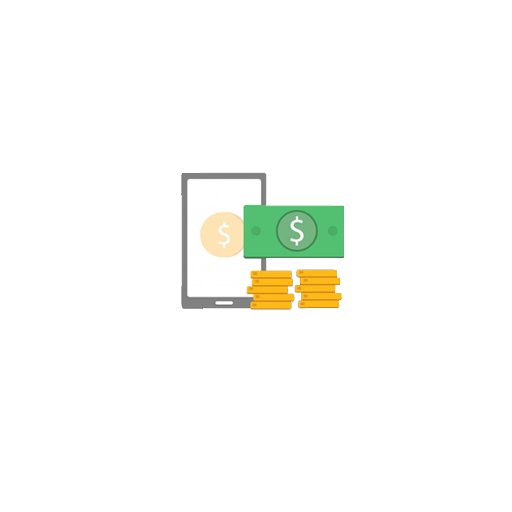 Financial Services
[et_pb_blog_extras posts_number="5″ include_categories="125″ blog_layout="full_width_background" show_author="off" show_categories="off" show_comments="off" _builder_version="4.9.4″ custom_margin="-81px|||||"][/et_pb_blog_extras]