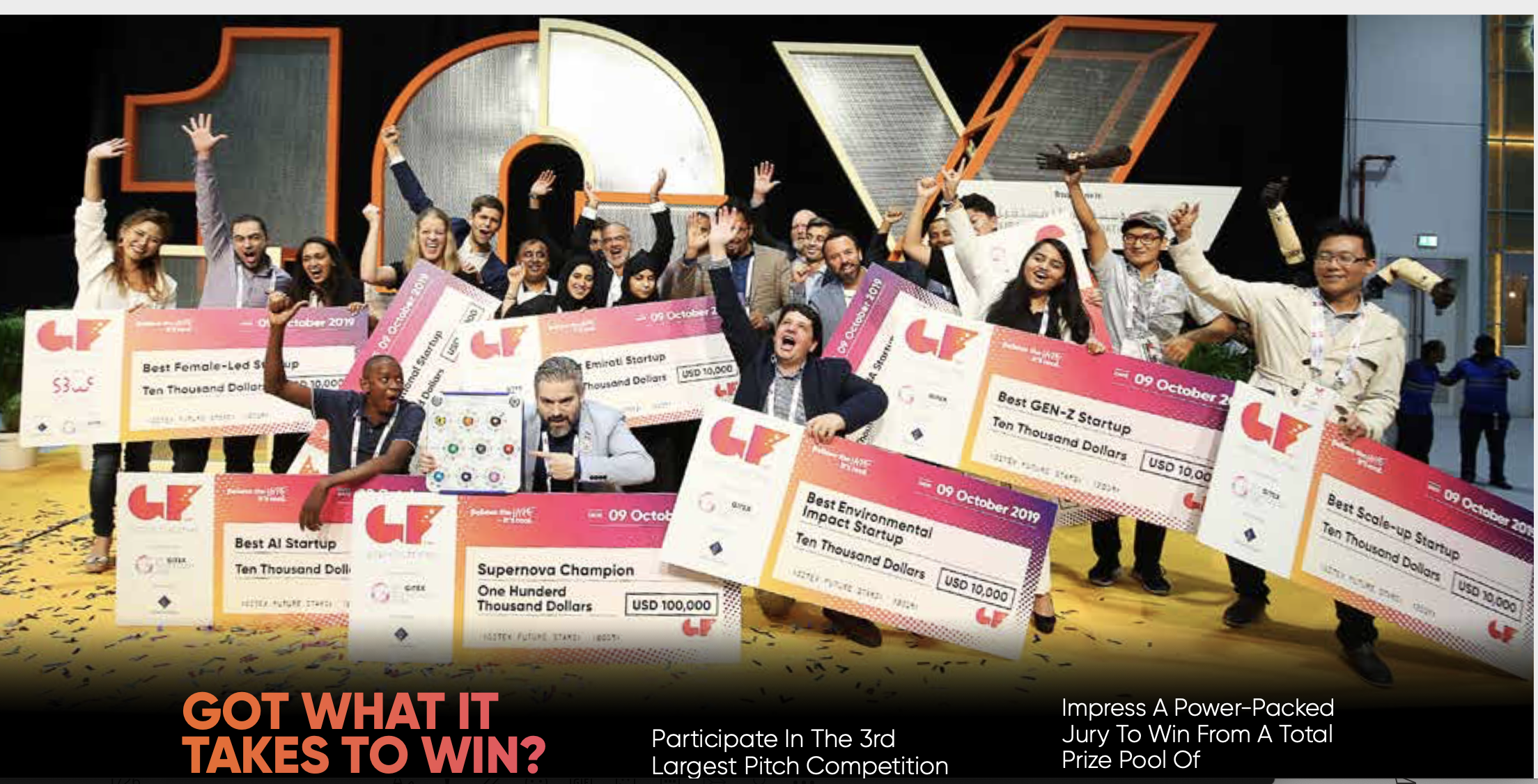 Every year, GITEX Future Stars welcomes the planet's coolest startups, investors, tech gurus and international media outlets for four incredible days of celebrating innovation.
Here's a quick look at what some of them had to say about our 2019 edition. Don't want to miss out on the next round of our success?
GITEX Future Stars is waiting to hear from you.
Don't wait any longer.
jQuery(function($){ jQuery("#lead_source").val('Gitex'); console.log(jQuery("#lead_source").val()); });
[et_bloom_inline optin_id="optin_18"]
jQuery(function($){ jQuery("#lead_source").val('Gitex'); jQuery("#retURL").val('https://www.abiq.io/thank-you-gitex-future-stars/'); console.log(jQuery("#retURL").val()); console.log(jQuery("#lead_source").val()); });