Do you know how much cement Saudi Arabia will need in the next 5 years?
We do.
ABiQ provides validated, verified business intelligence covering Africa and the Middle East. We use our unique forecasting and project tracking tool to monitor projects worth over $7 Trillion in 68 countries across Africa and the Middle East.
In depth business intelligence for MEA
$7 trillion+
Value of opportunites
2.5 million
Data Points in the Index
19,000+
Verified Businesses
68
African & Middle East Countries
Trusted by the world's best companies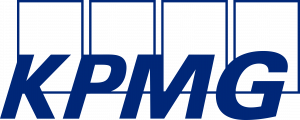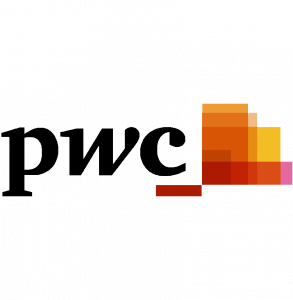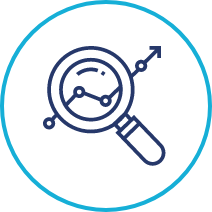 Feet on the Ground
We monitor project data news and send verified teams to gather the project data on the ground, in country.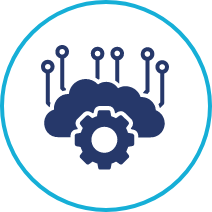 AI Verification & Human Validation
We build self-developed and unique forecasting models using Artificial Intelligence. This translates big data into clear business insights.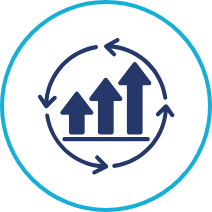 Ongoing Monitoring
Starting with the project, we extend our data to the shareholders, the teams within the contractors servicing the project.
The latest news from our markets

Saudi leading energy sector in the GCC with a massive investment in sustainable energy worth more than $160 billion. The UAE is second with $50 billion.
read more
We'll send you a sample of the data you
WANT

to see.
We will send you a copy of the data we have. Simply reply to the email we send you with what you are looking for.
Our strategic partnerships










Frequently asked questions
What is ABiQ?
Originally ABiQ stood for African Business Intelligence, however, we now cover the entire Middle East and Africa. We are the leading business intelligence platform that tracks business opportunities and supply chain activities across the MEA markets. We offer the first real applied market and business intelligence for all the Middle East and African economies.
How do you get your data?
We have an experienced team of on-the-ground researchers located across Africa and the Middle East. They conduct primary and secondary research to provide ABiQ with up to date and validated data. We then verify all data before adding it to our platform. We follow a very strict methodology of data gathering in order to grow and maintain our content.
Which industries do you cover?
We cover multiple industries some of which include; Government, Energy, Oil & Gas, Agriculture, Construction, Water, Healthcare, Financial Services, and many others.
Why Invest in Africa?
Africa is a land of opportunities. ​ Africa's population is set to increase by 25 per cent over the next 10 years. It will grow from 1.340 billion in 2020 to 1.617 billion by 2030 resulting in a demand for more infrastructure. This will result in a huge market with lots of opportunities. The best time to invest in Africa is Now!
How is ABiQ different from other platforms?
ABiQ is the only platform that offers validated data and trusted intelligence on all 54 countries in Africa. We have over a million companies in our directory and opportunities worth trillions of US Dollars.
Is it a free service?
No, this is a paid subscription service. Get in touch and we can suggest the package that suits you the best based on your requirement.
Can I get a trial?
You can access a light version of our platform by signing up for ABiQ Light. Or contact us now to schedule a live demo of the platform.
Still have questions?
Our team is ready to help.
Get access to trusted and valuable data to inform your business decisions and open opportunities for growth.